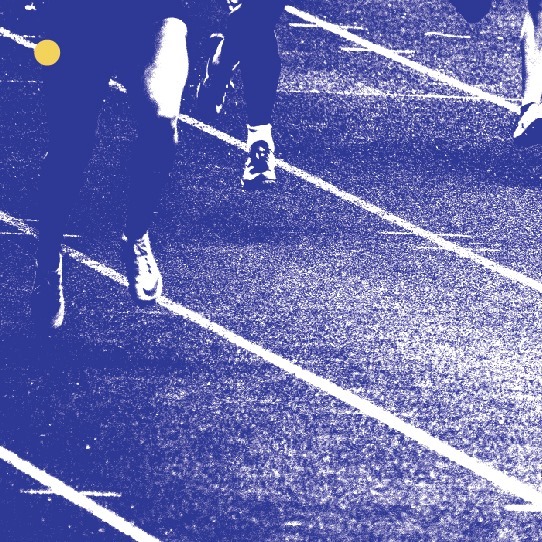 19 June at 7pm at the CAC Reading Room
Free entrance
Usually one goes to a reading without preparing to be surprised. Same faces and familiar texts, enveloping the listener with a cosy mantle of monotony, and allowing one to delude oneself into thinking that our world is fine – at least for a very short while. But this time everything is gonna be a little different.
During the night you'll be able to hear texts from the debut Aistis Žekevičius' poetry book "MARATONAS", which for the very first time will be read by Dominykas Norkūnas, Edvinas Valikonis, Greta Ambrazaitė, Laura Kromalcaitė, Lina Simutytė and Simonas Bernotas. Aistis Žekevičius will try to keep up, and will be sharing his favourite texts written by his friends.
Throughout the event you'll also have an opportunity to acquire the new Aistis Žekevičius' poetry book with the author's signature or spontaneously read a poem written by somebody else.
Image: Aistis Žekevičius' poetry book "MARATONAS" back cover.
Readings organised by young writers' festival "Literatūrinės slinktys".