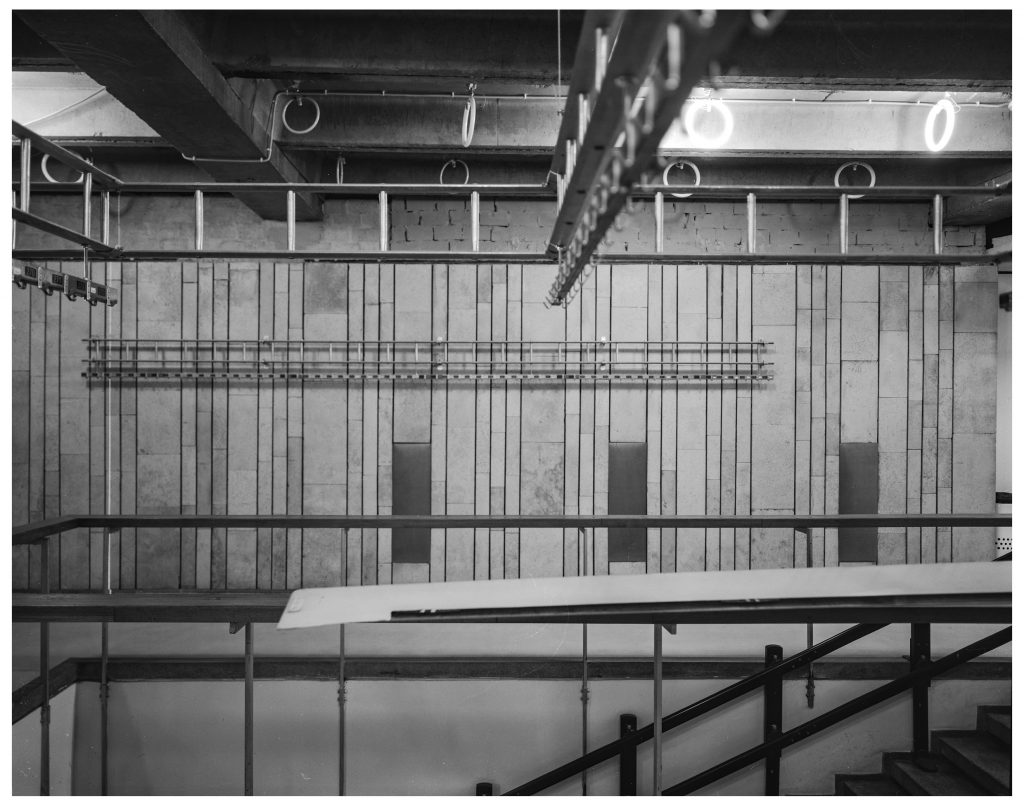 ADDRESS
Contemporary Art Centre
Vokiečių Str. 2
01130 Vilnius
Lithuania
View the map
CAC Reading Room
Aušros vartų st. 5 / Pasažo st.
01303 Vilnius
Lithuania
From September 2021 the CAC's main building will undergo renovation work and during this time the institution will continue its programmes without a main venue. Please pay close attention to the details of our forthcoming exhibition and events and be sure to check the venue address, ticket information and whether advance booking is required. This information will be available on the events and exhibitions' individual web pages.
OPENING HOURS
Opening hours of our permanent displays and spaces is changing: 
FLUXUS CABINET
The Fluxus Cabinet is open by appointment only. Please call +370 5 212 1945 or email us at [email protected]. 
CAC READING ROOM
The CAC Reading Room is open:
Mondays to Fridays from 11pm to 7pm (lunch break from 1pm to 2pm)
Wednesdays from 2pm to 9pm (lunch break from 4pm to 5pm)
New address: Aušros vartų str. 5 (Pasažo str.)
CAC SCULPTURE YARD
The CAC Sculpture Yard is open every day 12pm to 7pm. 
Entrance is free.
We look forward to welcoming you!