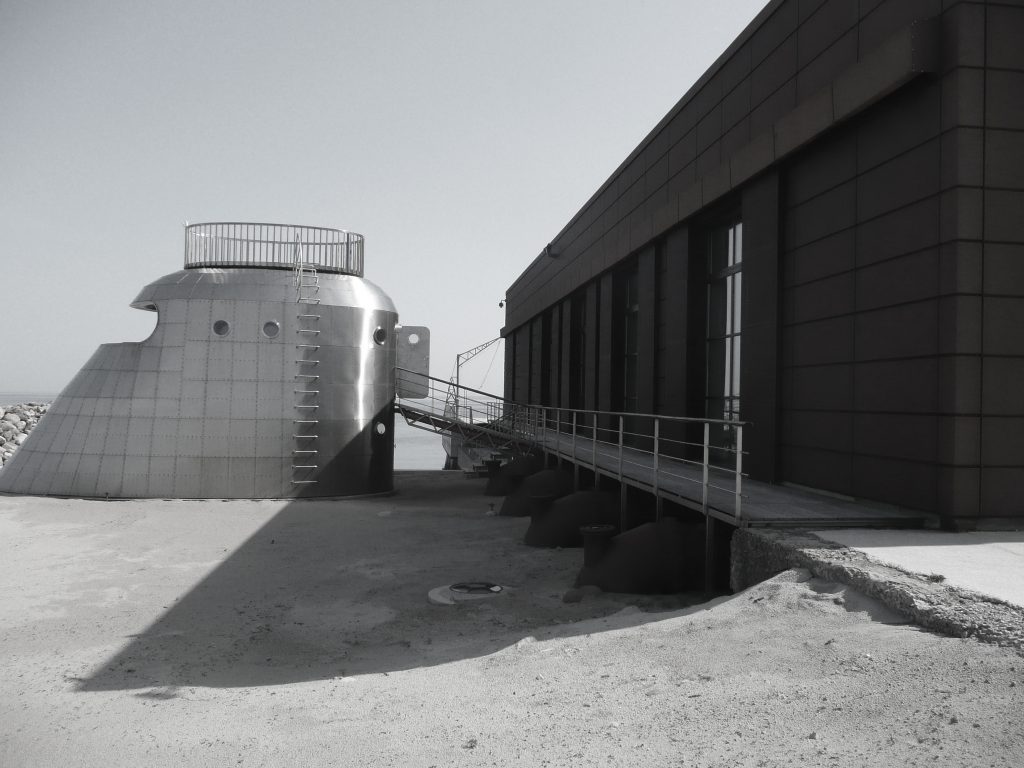 Tuesday 1 June, 6 pm, CAC Reading Room
What is the status of contemporary architecture in Latvia today, whose architects deal with a similar economic, social atmosphere to that of Lithuania? What virtues and tendencies does it reflect? Has a new identity been formed for Latvian architecture?
Recently, the Latvian architecture awards highlighted five of the best architecture projects implemented in 2009. The review of them here is a brief insight into new Latvian architecture including housing, administrative, cultural, and commercial buildings and public spaces.
Lecturer: Ruta Leitanaite, International jury member of the Latvian architecture awards, and Creative director of the Architects Association of Lithuania