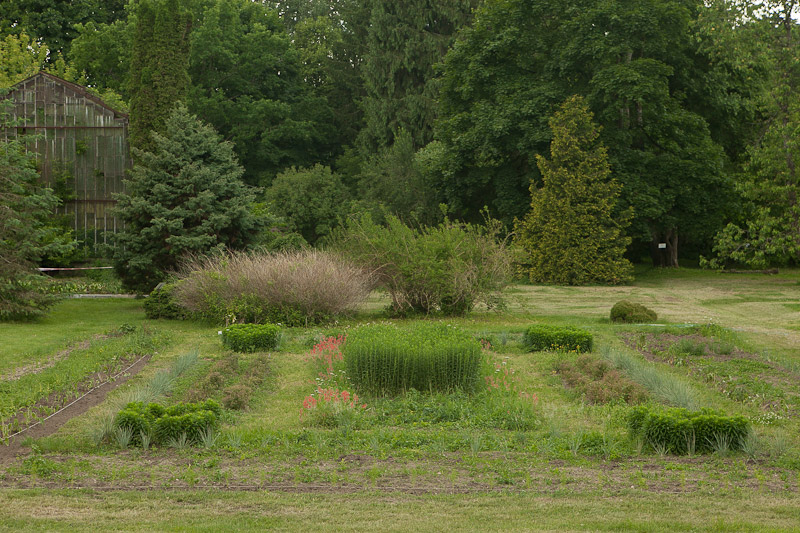 Sunday 17 June, 5pm
Vilnius University Botanical Garden in Vingis, next to the Old Greenhouses
"Chance Number Five" is the fifth event of the continuous project called "12/5 Chances". "12/5 Chances" is a method and practice of Narkus based on the chance logic and short-term collaborations. The publication documenting meetings, events and visions of "Chance Number Five" will become an introduction to the piece "Chance Number Six/Red Herring" at the CAC during the exhibition "Lithuanian Art 2012: 18 Exhibitions".
Vilnius University Botanical Garden's Vingis Department was founded in 1919 and has the area of 7,5 hectares. Today the garden is the biggest and the richest with the collections of various plants. About 3,000 taxa are grown in the collections of the Department: systematic collection of plants houses 700 taxa, greenhouse collection – 690, bulb collection – 740, Rose Garden (founded in 2000) – 200, attractive grasses and other ornamental herbaceous plants – 300, woody plants – 200 taxa.
Address: M. K. Čiurlionio 110 (between the stage and the river, next to the stadium).
Map of the garden