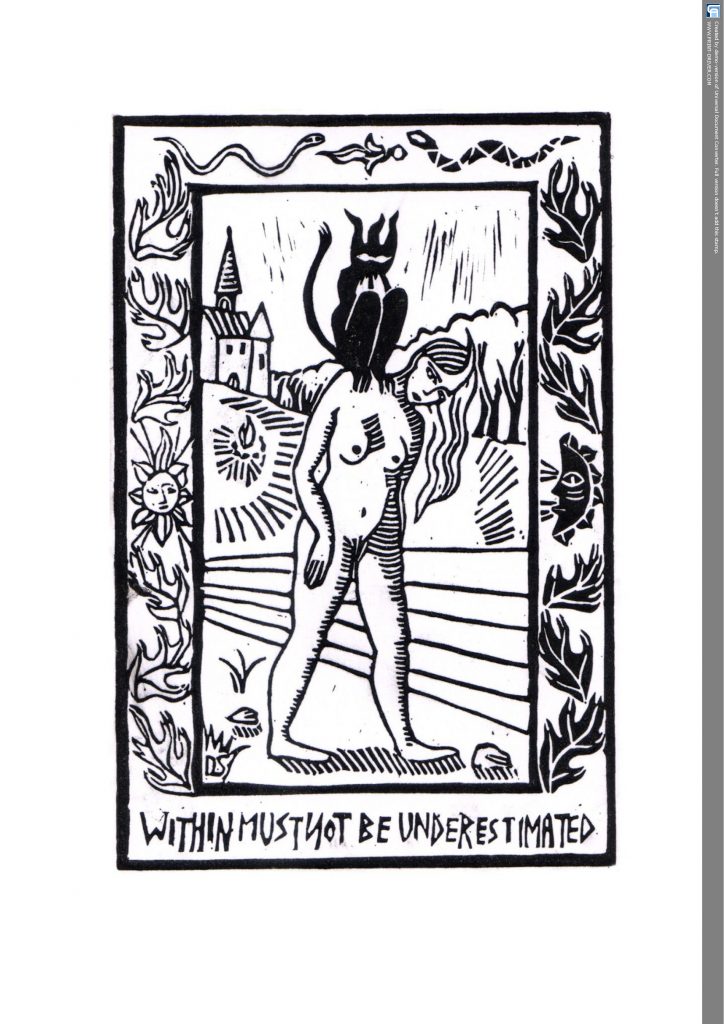 A collaborative performance by Dovilė Šimonytė and Sholto Dobie featuring Lia Mazzari and Anastasia Freygang
Contemporary Art Centre, Vilnius
14 March (Saturday) 7pm
Set in a waiting room of sorts, patients wait to be seen by undisclosed healers. Each of the patients have some sort of unique symptom, some visible, some invisible. Symptoms of a supernatural nature. When none of the healers show up, the patients attempt various means of catharsis and communal remedy.
Drawing loosely from Šimonytė's graphic novel Pathos, exhibited as part of the group exhibition 'Head With Many Thoughts', the performance combines sound, performance, and installation to consider experiences of care and women's health alongside notions of world-building and mythology.
Sholto Dobie (b. 1991 in Edinburgh) organises exhibitions and events, as well as making music and live performances that are characteristically delicate, evocative and occasionally absurd.

Anastasia Freygang (b. in Moscow, currently based in London) is interested in non-linear and subjective modes of world-making through language, sound and the present body.

Lia Mazzari's (b. in Merano, Italy, lives in London) work is often collaborative, engaging new audiences through encounters with art in non-conventional spaces. She creates live and recorded events that embrace a fluid relationship towards the urban site using cello, whips and other objects in situ.
Dovilė Šimonytė (b. 1991 in Biržai) uses superstition and a vague knowledge of occult practices to tell stories about everyday life.