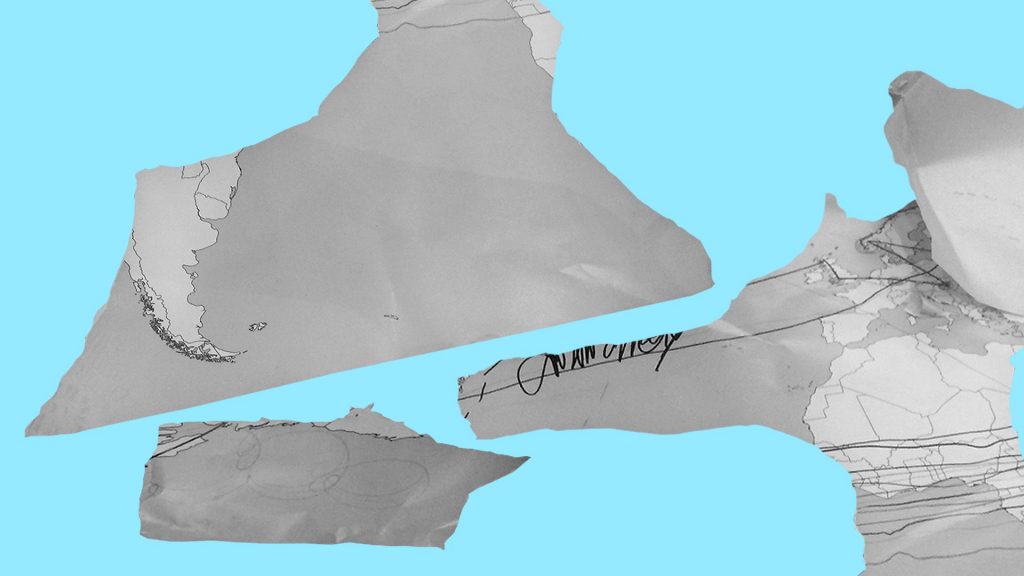 Thursday, July 19 at 7pm at the CAC Sculpture Yard
The CAC kindly invites you to an informal picnic organised to mark the latest book by the poet CA Conrad, "Mapping Dimensions 27". We'll read excerpts from the book, also poetry by CA Conrad and other authors as well as our own, and will discuss various practices, rituals and superstitions of writing.
The book is published in order to share the method of CA Conrad's poetry workshops with a wider audience: it is put together in a way that allows us to carry out the poet's instructions without restricting us to a particular location and by freely interpreting them at our own will. CA Conrad, who has previously led several writing workshops at the CAC, writes and invites us to write by using and provoking psychosomatic experiences and by activating one's subconscious relations to the environment – to physical space and bodily sensations, political, cultural and emotional contexts, and reactions both of others and our own.
A wider introduction to CA Conrad's psychosomatic rituals is published here in his blog.
The book is published by KW Institute for Contemporary Art, Berlin, and Contemporary Art Centre (CAC), Vilnius. The CAC wished to thank the poet as well as Anna Gritz – curator at KW, and Jason Dodge, who put the book together, as well as Corpus network for performance practice which made this collaboration possible.