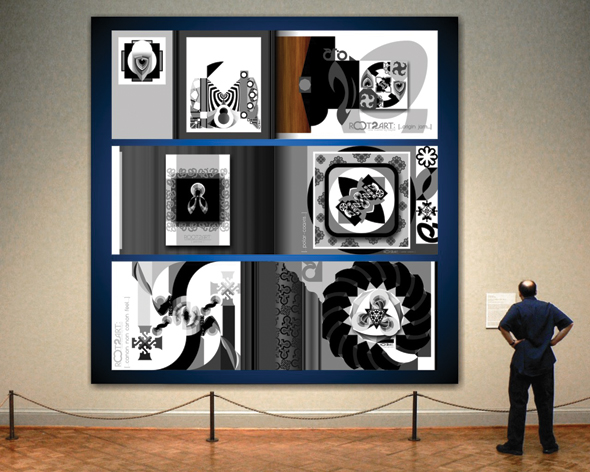 Lecture will take place on 3 June, Tuesday, at CAC RR, 2 Vokieciu st., Vilnius.
Event starts at 6pm and will be held in English.
In this lecture Alexander Alberro will explore forms of art and spectatorship that have emerged in the past two-and-a-half decades and are referred to as "contemporary." The new modes are varied and span from relational practices that seek to immerse art in the world of everyday life, to concepts that define art as autonomous. What unites them is a strong interactive dimension. With contemporary art, the viewer's participation is constitutive rather than incidental. Added to this, Alberro will propose that contemporary art exists in a mediating space between the local and the global: a parallel territory, relatively autonomous from the political domain, and dedicated as a result to questions, debates, inventions of a specifically artistic nature.
Alexander Alberro is a professor of art history at Barnard College/Columbia University (New York). He is the author of Conceptual Art and the Politics of Publicity (MIT Press, 2003), and the editor of a number of books, including Institutional Critique: An Anthology of Artists' Writings (MIT Press, 2011), Art After Conceptual Art (MIT Press, 2006), Conceptual Art: A Critical Anthology (MIT Press, 2000). His essays on contemporary art have appeared in a wide variety of journals and exhibition catalogues. Alberro is currently working on a volume, Periodizing Contemporary Art, which explores new forms of art and spectatorship that have crystallized in the past two decades.
This is the third and the last event of the lecture series dedicated to the issues of contemporary art theory. This lecture is a part of the CAC Reading Room's events program.
Organiser: Inesa Pavlovskaite (The Gardens)
Partner: CAC, CAC RR