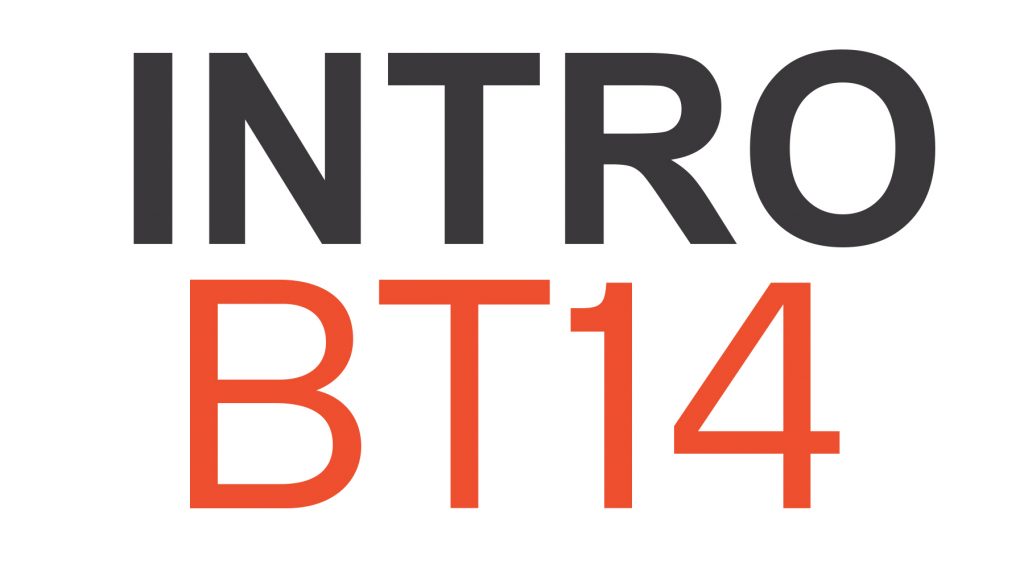 22-24 July from 7 pm
CAC Sculpture yard
'The Maze and The Lighthouse' is a three day programme to introduce the forthcoming edition of the Baltic Triennial taking place in 2021. Set outdoors in the Sculpture Yard of the Contemporary art centre Vilnius (CAC), it will focus on the Baltics and the surrounding region, and emphasise arts' inscription in a wide social landscape, mirroring current frictions between a multiplicity of end points and new beginnings.
The event will radiate from a monolith-screen, refracting ongoing research and operating as a malleable panorama of our current flickering, non-linear condition. Designed as a soft platform, it will present an open compilation of positions and imaginaries via conversation, moving image, performance, readings and music. The series of actions will engage with a paradoxical time of fragmented integration where conflicting ecologic, economic and political agencies are enacted. Accordingly, 'The Maze and The Lighthouse' will experiment with multiple passages, reflecting various views while teasing out potentialities of the forthcoming.
Participants: Caline with C (Lithuania)/The Social Lover (Netherlands), Uli Golub (Ukraine), Roman Himey-Yarema Malashchuk (Ukraine), Milda Januševičiūtė/Ignė Narbutaitė (Lithuania), Sasha Litvintseva (Russia/United Kingdom)/Beny Wagner (Germany/United States), Ania Nowak (Poland), Jaakko Pallasvuo (Finland), Agnieszka Polska (Poland), Anni Puolakka (Finland), Jura Shust (Belarus), Miša Skalskis (Lithuania), Anastasia Sosunova (Lithuania), Viktor Timofeev (Latvia/USA), Tomas Venclova (Lithuania)
The curators of the Baltic Triennial 14 are Valentinas Klimašauskas and João Laia
Architecture: Petras Išora and Ona Lozuraitytė
Design: Nerijus Rimkus
The project is funded by the Lithuanian Council for Culture
PROGRAMME
Videos in infinity loop during the events:
Jaakko Pallasvuo and Viktor Timofeev
ACAB Mindstorm Online
2020, remote collaborative drawing video
Agnieszka Polska
The Leisure Time of a Firearm
2015, video
WEDNESDAY, 7 PM
Agnieszka Polska
Mirrored Garden
2018, video, 6'42
Uli Golub
Notes from underground
2016, video, 13'23
Anni Puolakka
Rumina
2017, 8'08
Break
Ania Nowak
To the Aching Parts! (Manifesto)
2019, performance, HAU, Berlin
THURSDAY, 7 PM
Poetry reading, Q&A:
Tomas Venclova
Break
Anastasia Sosunova
Messed Up Terrains
2019, video, 7'18
Sasha Litvintseva in collaboration with Beny Wagner
A Demonstration
2020, video, 25
Jaakko Pallasvuo
Hole
2019, video, 7'10
FRIDAY, 7 PM
Ania Nowak
Untitled
2017, performance, Komuna, Warszawa
Break
Roman Himey-Yarema Malashchuk
Dedicated To The Youth Of The World I
2017, video, 2'
Jura Shust
Neophyte
2019, video, 12'41
Ignė Narbutaitė / Milda Januševičiūtė
Time, the Familiar Stranger
2020, video, 4'55
Roman Himey-Yarema Malashchuk
Dedicated To The Youth Of The World II
2019, video 8'
Music:
DJ Miša Skalskis
Caline with C + The Social Lover