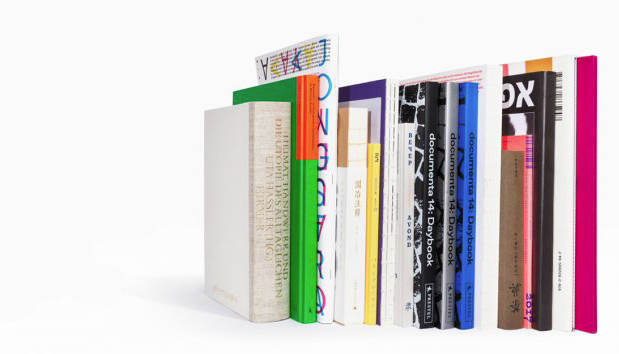 December 10-28 at the CAC Reading Room
Unique of its kind in the world, the annual book design competition Best Book Design from all over the world has been held in Leipzig since 1963. Since 1991 the Stiftung Buchkunst in Frankfurt am Main and Leipzig has been responsible for overseeing it. The international competition assesses books which have previously been judged and singled out for merit by specialist panels in their respective countries of origin. In 2017, again, an independent, international jury convened in Leipzig with the task of selecting 14 outstandingly designed books. Here are the 14 awarded publications from almost 600 of the best books from 32 countries: The best of the best!
The CAC reading room is open for the public Monday through Friday from 12-8 pm.
The exhibition is organized by 6pt conference and supported by Lithuanian Council for Culture and Papyrus Lietuva.