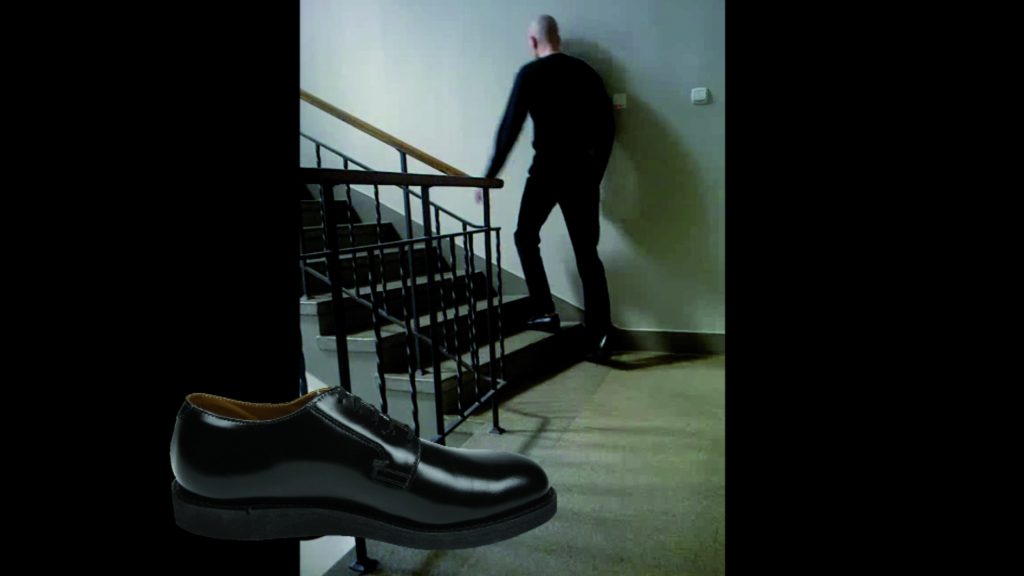 Thursday, 12 January at 6 pm at CAC Cinema
The CAC Cinema presents an opportunity to meet one of the most celebrated contemporary artists from Poland, Wojciech Bąkowski. During the course of the night the artist will present a number of his recent video works.
Born in Poznan in 1979, the artist is now represented in the collections of Warsaw Museum of Modern Art and Museum of Art in Łódź; his work has been widely exhibited in Poland, Germany, US and other countries. Sound of My Soul (2014), his film featured in the XII Baltic Triennial at the CAC, was awarded Grand Prix at the 61st International Short Film Festival Oberhausen in 2015. Wojciech Bąkowski was also awarded Poland's prestigious Deutche Bank Award in 2009.
Central to the artist's oeuvre is what he has once called the "sensation of things happening", the content of mind that constitutes a great portion of people's day but nevertheless eludes description. The artist turns our attention towards the way we experience contemporary culture; the emotionally charged and contagious narrations and atmospheres he creates embrace that which is fragmented, inarticulate and formless. The irrational, messy, and sometimes brutal forming of feelings, ideas and decisions reflect in his poetic texts, animation, collages of music and sounds, and the tone of his voice in the film soundtrack (the artist is also a lead in several music projects and has published poetry).
Among other films the artist will present the works Analysis of Emotions and Vexations I (2015) and Analysis of Emotions and Vexations II (2016), which were recently presented in his solo exhibition at Bureau in New York. The exhibition text emphasised how the landscape of thought that these films explore defy strict delineations between things happening in the mind and things that enter it from the outside. "Memories turn inside the head like projections from the exterior world, while the movement of watery vistas or passing car lights on city streets appear to be provoked by the power of reverie. There is a churning energy to Bakowski's work, beating in the kinetic elements of his sculpture, in the distant chimes and bluster of his sound, and the weak flickers of lights that blink and extinguish, leaving darkness and the isolation of thought."
Admission to the event at the CAC Cinema is free of charge, the artist's talk will be translated from Polish.
Image: Still frame from YETI (2016).