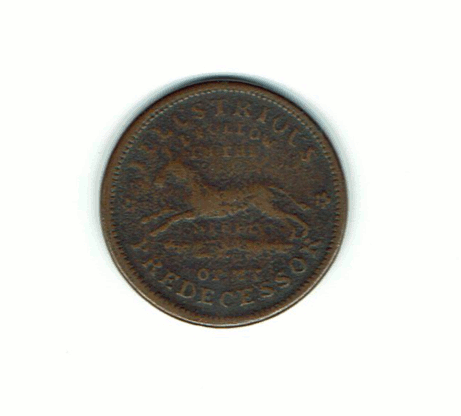 On Sunday 28 May, 6 pm, the CAC invites you to a performance by Carlos Noronha Feio at the CAC Reading Room, marking the closing of the Futures exhibition. By presenting his extensive collection of devalued and alternative currencies in the format of meetings and talks, the artist prompts the audience to rethink and discuss the interlinking of value, culture and economics.
"In A Matter of Trust I comment, question and show, different forms of currency i've accumulated. I will tell you as much as I can, and as much as I know, sometimes being wrong, dubbed or simply naive. Through this collection, i show you my wallet, with its paper, plastic, metal, clay, tin, silk, leather, veneer, gold, silver, bronze, wool, salt, perspex, polyester, cotton, nickel, wood, propaganda, lost ideologies, nationalisms, localisms, globalisms, wishes, trust, rust…"
Carlos Noronha Feio (b. 1981, Lisbon) is an artist working with a variety of media as means of research into cultural, local and global identity. He has exhibited in solo and group exhibitions in Galerie Iragui, Moscow; Narrative Projects, London; National Museum of Contemporary Art — Museu do Chiado, Lisbon; Ve.sch, Vienna; Sazmanab Platform, Tehran and Abrons Art Center, New York, amongst others. He has given lectures and participated in talks and seminars at, between several, Calvert 22 Foundation, Courtauld Institute, Victoria and Albert Museum/The White Building, Chelsea College of Art, NCCA-National Centre for Contemporary Art Moscow, Spike Island and Royal College of Art London. His work can be found in several private and public collections, including MAR-Museu de Arte do Rio in Rio de Janeiro and the Saatchi Gallery in London, and has been featured in The Art of Not Making: The New Artist/Artisan Relationship, published by Thames & Hudson, as well as Nature Morte: Contemporary Artists Reinvigurate the Still Life Tradition published by Thames & Hudson in English and by Hirmer Verlag GmbH in German.
The number of participants in the performance is limited – if you wish to take part, please register at [email protected]. The event is free and will take place in English.