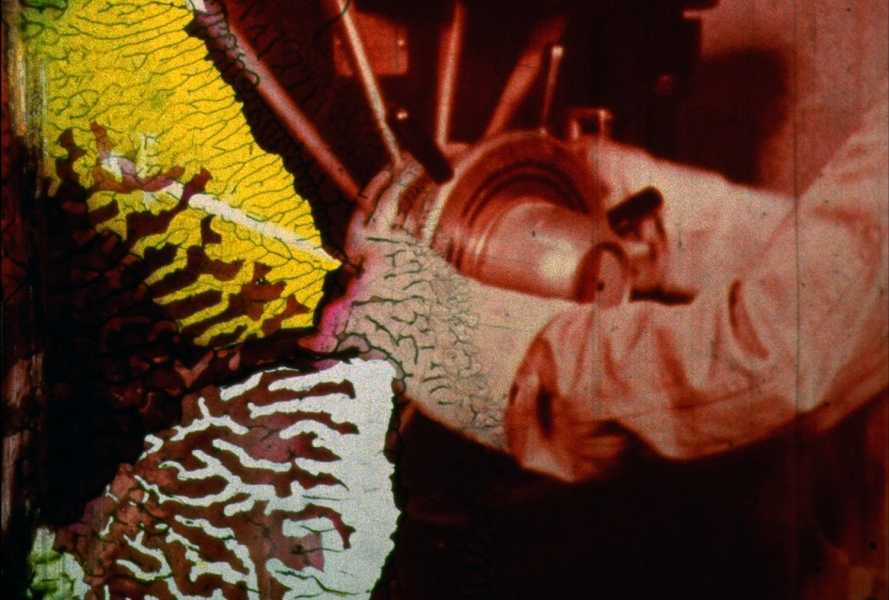 6pm, Thursday, March 12 at CAC Reading room
Literary and film scholar Natalija Arlauskaite has recently published her new book "Native and Foreign Canon: Film Adaptation between Narrative Theory and Cultural Studies" (Vilnius University Press). In connection with the book launch, CAC invites to the talk on "Centers, Peripheries, and Hierarchies".
Panelists Virginija Cibarauskė, Nerijus Milerius, Dalia Satkauskytė, Skaidra Trilupaitytė, and the author of the book will discuss interdisciplinary approaches to scrutinizing the canon and hierarchies formation (or subversion) in in the field where literature, film, and arts intersect.
The discussion is based on the issues raised in the book. It asks when film adaptations happen and how they work. An attempt to approach a film adaptation as an event invites attention to the issues of reception, here including but not limited to the analysis of records that document the responses of readers and their groups.
The first question – when? – focuses on the cultural conditions that enable the activation or dismissal of the mode of reception – or its regime – whereby a film is regarded as an adaptation. The first condition of this kind here is the institutional and industrial logic of film production, while genre is identified as the tangible dimension of directing the regime of adaptation in the framework of this logic.
The other question – how do film adaptations work? – expands the field of discussion about the participation of film adaptations in debates on literary and cinematic hierarchies. It asks, for instance, how film adaptations establish the status of a particular writer in the changing literary canon.
The adventures of 'classics' in film complement the set of the chosen perspectives of inquiry or else are discussed in relation to them. In addition to inviting an examination of various generic taxonomies or the authorial status (that of the writer or the director), the choice of classical literary texts and their adaptations as main material directs attention towards the dynamics between the fields of literature and film in view of their characteristic segmentations and hierarchies, as well as to fields belonging to different national cultures.