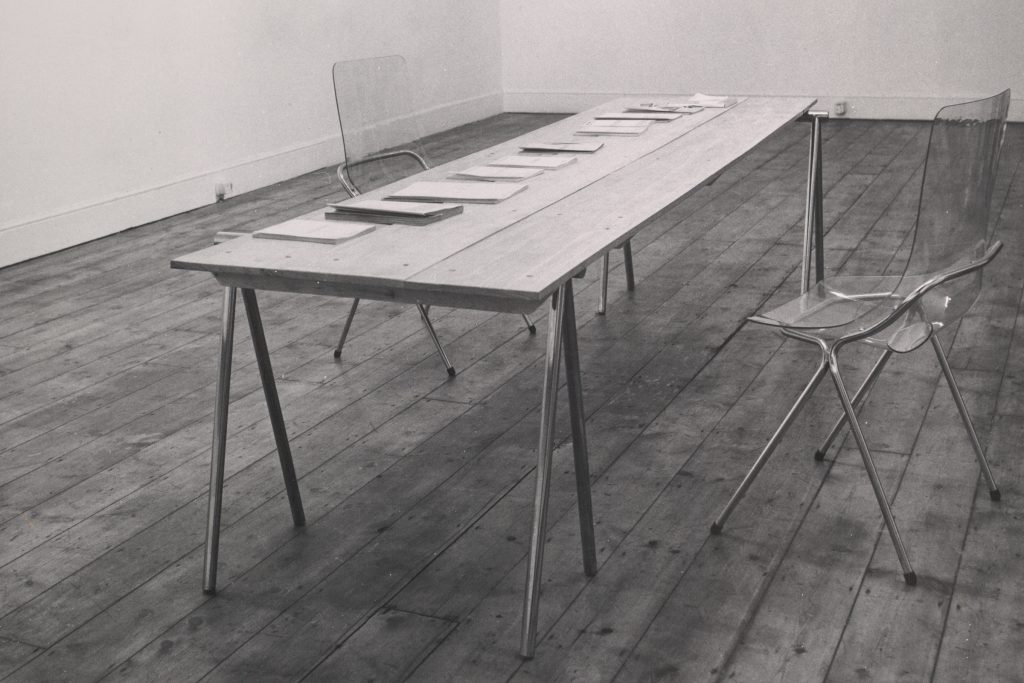 Friday, September 27 at 6 pm at the CAC Reading Room
Alex Bacon, one of the founders of "Circle Books" will give a talk on the imprint's approach to arts publishing, which strikes a balance between academic rigor and a desire for greater access through subject matter, distribution, and design.
Circle Books merges the too-often separate worlds of academic and independent arts publishing with rigorously conceived, but accessible content. This content is research-based, stemming from close collaboration with artists, archives, and writers. The publisher's work comes from an underlying passion, not only for art and the artists that make it, but also for the book as a unique object.
"Circle" refers to the short-lived, but influential 1937 mouthpiece of International Constructivism. This reference underlines the holistic, integrated nature of publisher's approach – the journal "Circle" was edited by artists Ben Nicholson and Naum Gabo, and designed by sculptor Barbara Hepworth – and the desire for publications to be intellectually rigorous and historically informed.
Alex Bacon will discuss the politics of access and the use of archives and interviews as both resource and content. Additionally, he will survey current and future projects, including early interviews with California Light & Space artists of the 1960s and 1970s, monograph on conceptual artist Channa Horwitz, Ed Ruscha's artist books, and André Cadere's engagement with the commercial art world.
Image: Ed Ruscha, installation view, Nigel Greenwood Gallery, London. 1971.