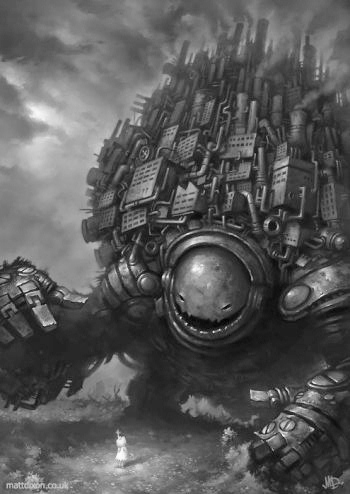 The international interdisciplinary conference "Biopolitics in the Context Of Contemporary Philosophy, Politics and the Arts" will be held in Contemporary Art Centre, Vilnius on September 20th – 22nd, 2012. The event will be hosted by the Lithuanian Culture Research Institute together with Research Council of Lithuania. In the conference, the specialists of various areas will discuss the problems of biopolitics, of the relations between life, the living and the power institutions, that pervade various contemporary discourses.
Eleven famous theoreticians of biopolitics will take part in the event, which will aim to present different concepts of biopolitics as well as to show the relevance of biopolitical analysis in the context of contemporary, politics and art. These scientists creatively discuss the problems of constructing and confinement of population's body, employing different points of view, and propose different political and artistic solutions to this problem. The conference will include such topics as the origins of biopolitics in traditional philosophy, the links between biopolitics and culture, the reflection of contemporary politics and media in biopolitical light, and also the strategies of biopolitical resistance. The attention will also be paid to the contemporary political and social problems in the Central and Eastern Europe.
On Friday evening all the participants of the conference will have an ability to see the documentary film "Barzakh", who was made by one of the conference participants, Mantas Kvedaravičius, and won prizes in various international festivals. This film about life in post-war Chechnya and the people from this country who find themselves in a situation between life and death, perfectly reflects the main problems of contemporary biopolitics.
Please see the programme of the conference here: THE CONFERENCE PROGRAMME