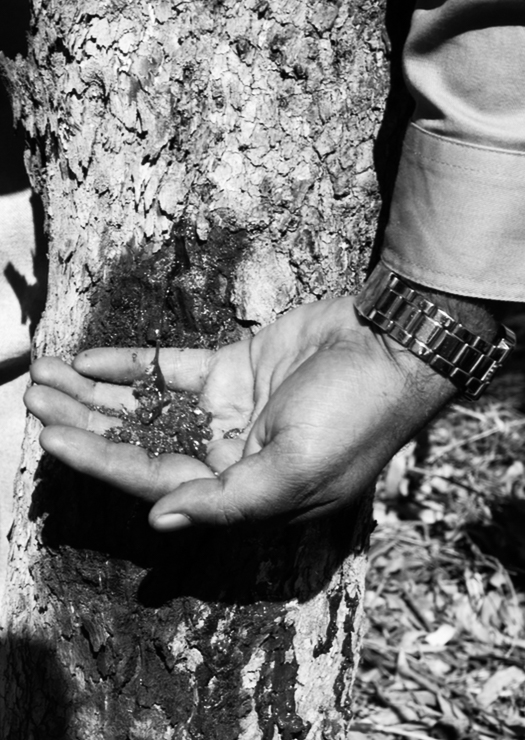 13 January, Thursday at 6.30 pm , CAC Reading Room
Corollaries will be a performative reading at the CAC Reading Room collaging three short texts written from 2012-2015 by artist Jason Hendrik Hansma. They explore the complexities of time, history, memory and our attempts to grasp onto these forever shifting moments.
The texts include Bamboo Screens And Never Photographed Photographs a short text based on a forgotten film, a desire to never take a photograph and a bamboo screen found in a hut in the north of Thailand. The second Continents Are Coming To Meet You is an exploration on melting ice crystal on the window of a plane over Singapore to ask where home might be. Finally a new text titled Patrick written whilst on residency at Rupert, Vilnius will attempt to come to grips with a song sung by a man from North Western Australia, a song which has recently been discovered to be over 7000 years old.
Jason Hendrik Hansma was born in Lahore, Pakistan in 1988. He completed his MFA at the Piet Zwart Institute in Rotterdam, The Netherlands, where he lives and works.Working with a range of media from film, objects, text and photography, his works ask questions of forgotten moments within history and materials, in an attempt to locate the voices that flow through public and private spaces. This locating serves as an attempt to reveal the intricacies and links between how the private illuminates the broader social phenomena, and ultimately how this is remembered by not only the viewers, but by the materiality itself. His works often contain various elements that when brought together function as a network of various thoughts and conversations between a variety of agents.
Texts will be read in English, with a duration of 25-30 minutes.