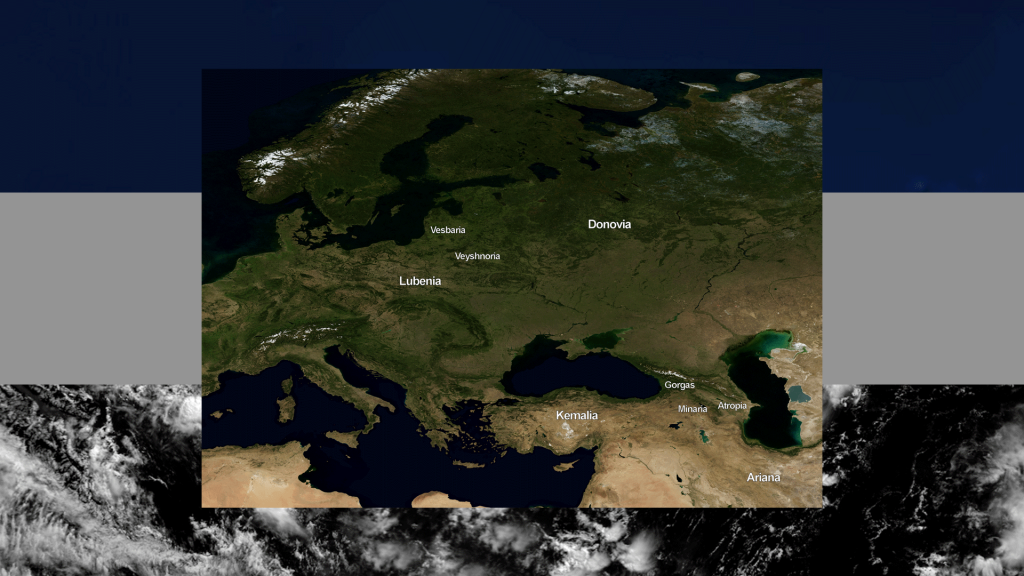 On the occasion of the 30th anniversary of the democratic changes in Europe, we invite you to the Polish-Lithuanian discussion "News from Elsewhere", which on the one hand complements the exhibition "Waiting for the Next Coming", exhibited at the Contemporary Art Center (CAC) in Vilnius and Ujazdowski Castle Contemporary Art Center in Warsaw, and on the other, attempts to review the condition of culture and Lithuanian-Polish cooperation.
The event will take place on Wednesday 18 September at 6pm at the CAC reading room.
Poland and Lithuania are both grappling with their personal oppressive histories as well as the common one. Often this becomes a barrier to successful cooperation, including in the cultural sphere. This is covered, among other topics, in the new issue of an art and cultural publication, Obieg. The magazine has been published since 1987 by Ujazdowski Castle Contemporary Art Center in Warsaw and recently can also be read as a quarterly magazine online: https://obieg.u-jazdowski.pl
In the context of the issues discussed, the authors would like to resist the narrative of the "States" Game – the story of several individuals who formed an informal art group for several decades animating alternative state-political realities in different private apartments in Warsaw during the Polish People's Republic.
This will be discussed by Krzysztof Gutfrański, editor of Obieg.
Obieg editorial staff and authors were invited to the talk moderated by exhibition curator Ūla Tornau. Together they will discuss the idea of Poland and Lithuania as multinational states and the relevance of the Polish-Lithuanian Union tradition. The future visions of the time will also be talked through, created, among others, by the Lithuanian geographer Kazys Pakštas (1893-1960), who proposed to build a remote "reserve Lithuania" inhabited by Lithuanian immigrants – a safe area in case of war. The ideas of social movements will also be covered at the discussion, such as the Jewish Bund (1897-1948), a socialist party founded in Vilnius, which sought, among other things, the secularisation of Jews and cultural autonomy. Lastly, the participants will also ponder upon the role of culture in the democratic transformation of Eastern Europe in the late 1980s and early 1990s.
Participants of the discussion: researchers and authors of the Obieg No. 9 text Miglė Bareikytė and Assoc. Prof. Viktorija Rusinaitė ; Chief Editor of Obieg Krzysztof Gutfrański; visual artist and co-editor of Obieg No. 9 Vitaly Strigunkov. The meeting will be moderated by curator of CAC and the exhibition "Waiting for the Next Coming" Ūla Tornau.
Organisers: Contemporary Art Center (CAC), Polish Institute in Vilnius