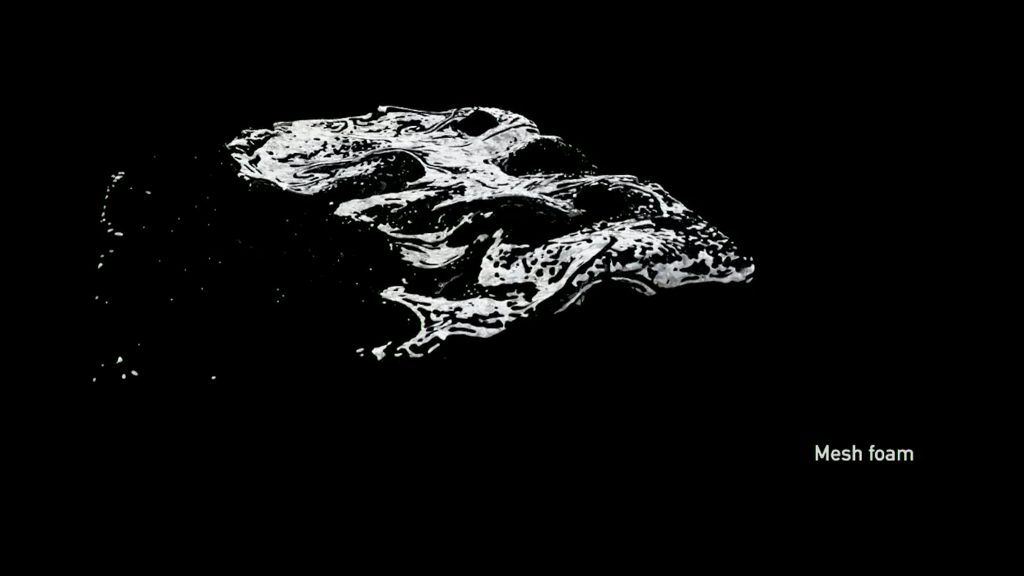 Saturday, 20 June at 6 pm, CAC Cinema
We are inviting to a special evening dedicated to director and artist Harun Farocki, which will also be attended by artist, curator and Farocki's long-term associate Antje Ehmann. The event will also screen Farocki's video work Parallele I (2012).
Harun Farocki (1944–2014) was a German film director and artist, having created over a hundred TV and cinema films including drama, documentaries, cinéma vérité, essay films as well as video installations. He was editor and writer for the journal 'Filmkritik' between 1974 and 1984 and also lectured at University of California, Berkeley and Academy of Fine Arts Vienna. This year's Venice Bienniale assigned him a special posthumous jury mention.
Antje Ehmann is author, curator and artist living in Berlin. Together with Farocki she created a number of works and exhibitions. One of their last common projects was Labour in a Single Shot (2011–2014).
The event is a part of the exhibition 'Grazed Images'.
The event will take place in English and is free.
Event organisers: CAC and Goethe-Institut