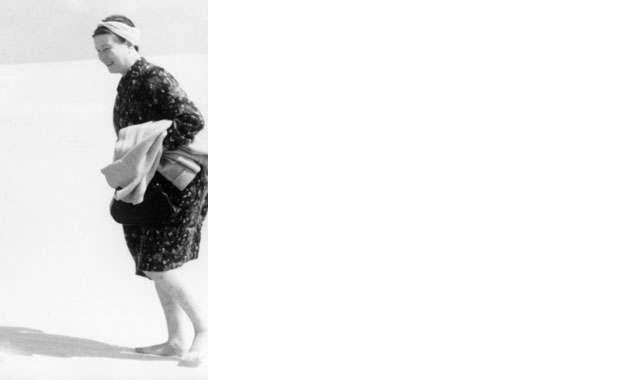 16 April, 2011, Saturday, at 6 PM, CAC Reading room
The discussion aims to launch two volumes – Athena: Philosophical Studies, no. 6, 2010 (Lithuanian Culture Research Institute) and Topos, no. 3, 2010 (European Humanities University) – dedicated to the subject of feminism and philosophy. Both volumes are proceedings of the international conference which was held in Vilnius in 2009 to celebrate Simone de Beauvoir's centenary and the 60th anniversary since the publication of the Second Sex (1949). Although Simone de Beauvoir's Second Sex has been translated into Lithuanian and Russian, most of her philosophical, literary and biographical works are almost unknown to the general public in Post-Soviet countries.
Simone de Beauvoir's case also provides an occasion to discuss more general problems concerning the relationship between feminism and philosophy. Although feminist philosophy occupies an important place in contemporary philosophical discourse, it is marginalized from the academic philosophical scene which remains in many senses a patriarchal realm of knowledge production. Feminist philosophy is still absent from the philosophical curriculum and simultaneously is ignored by gender studies because of its complexity. This discussion aims to reconsider the genealogy of feminist philosophy from Simone de Beauvoir's works to contemporary feminist theory, and critically to reconsider the models of knowledge production and their alleged neutrality.
Discussion participants: Naglis Kardelis, Laima Kreivytė, Almira Ousmanova, Nida Vasiliauskaitė, Audronė Žukauskaitė.
Photo: A. Sutkus. Sartre and Beauvoir in Nida,1965. (A fragment)