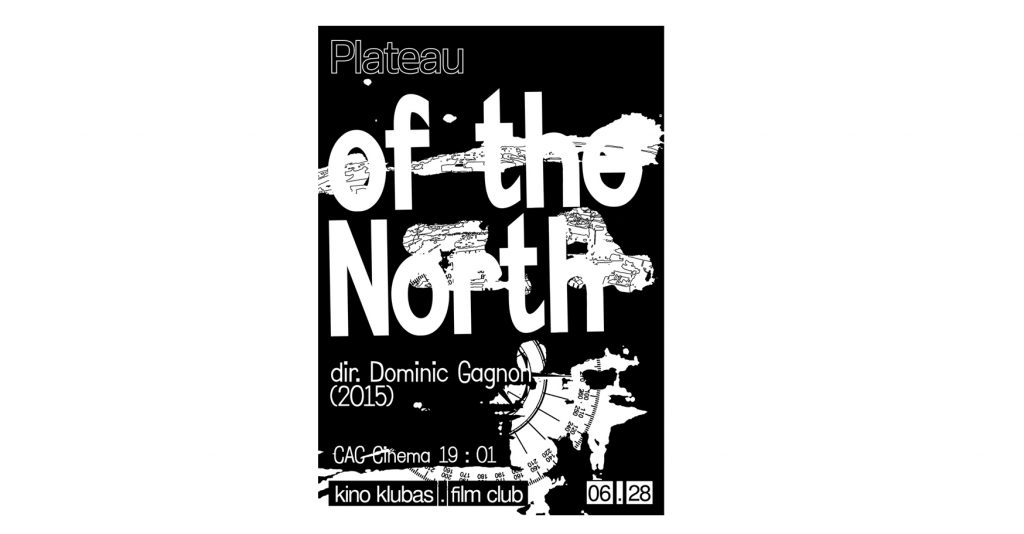 28 June, 19:00, CAC cinema
Organised by the film club "Plateau"
Dominic Gagnon in his film "Of the North" (74 min, 2016) challenges notion of documentary and ethnographic cinema by editing the footage shot mainly by indigenous communities from the Arctic. With the ambition to become a modern version of "Nanook of the North" (Robert J. Flaherty, 1922), this film caused a scandal in Canada and was censored. However, in spite of controversial criticism, it already earned a place in the history of cinema.
Fee entrance.
"Plateau" was founded in the winter of 2015. We were looking for ways to understand each other and the world through films, while having warm and simple conversations. It was created not in need to correct or comment on films, but rather to accompany them through a shared experience.