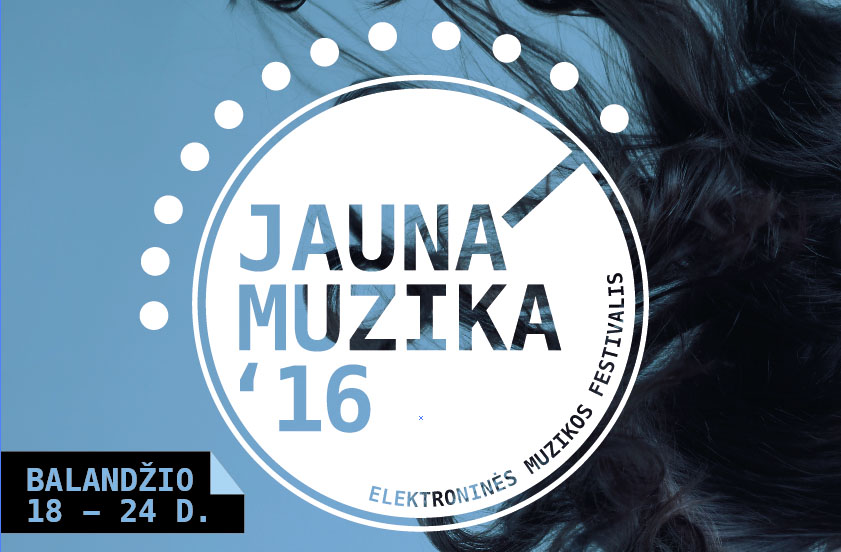 Monday 18 April, 7pm at CAC Cinema
Vidmantas Bartulis is known as a wide range artist, who was engaged in almost every aspect of art that has to do with the scope of a musician. His aesthetics are extraordinary as well as his views on music – combining traits of absurd and simplicity, as well as with (self-)irony. Few would think of him as one of the pioneers of Lithuanian electronic music, experimenting in this field since 80s, although that would be right thing to do. At the same time he amused with his instrumental theatre and by directing his "dramas".
Project with an enigmatic title Deconstruction I aims at revealing primary meaning of this title – without connotations and neologisms we tend to attach to this word in contexts of postmodernist art and postmodern philosophy of Derrida or Lyotard. The composer often plays with above mentioned meanings and may deconstruct anything – the identity of composer or art per se; this time it is related with certain archetype of a narrative – the emergence of something, the development which strives for its final phase – pointing out the fragility of the object – its deconstruction, which leads to its final destruction. The audience will engage in cinema-like experience, while listening to music by Bartulis synchronized with visualisation by Džiugas Katinas.
Vidmantas Bartulis, electronics
Džiugas Katinas, video
Ticket price: 10 Eur