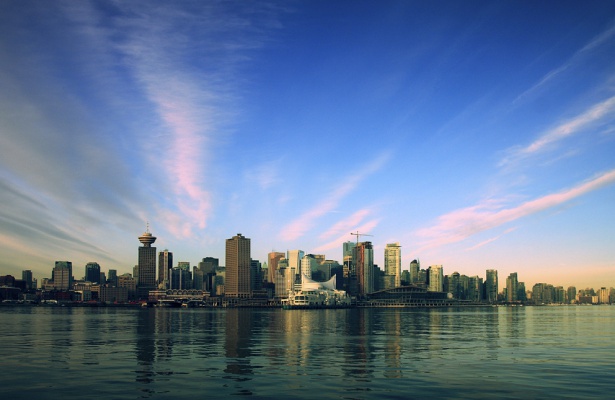 Friday April 2, 6 PM at the CAC Reading Room
Curator and writer Johan Lundh will talk about his recent project, 'Learning from Vancouver', realised at the Western Front, Vancouver, Canada earlier in 2010.
The project featured two artists' collectives – Bik Van der Pol (the duo from Rotterdam, The Netherlands who are already familiar with the audience of the CAC following their presentation of an overnight screening of Andy Warhol's film Sleep at the CAC in 2003), Urban Subjects, and approximately 20 speakers who took part in the project's three-day seminar. The main subject of the project focused on the mediatisation of cities in general and Vancouver in particular, as well as the role played by model cities in a global context.
Lundh's presentation will take its point of departure from French sociologist Henri Lefebvre's notion of 'the production of space'. He will also discuss Dutch art historian and critic Sven Lütticken's term 'critical forms of publicness' in relation to this and other projects.
Johan Lundh is an independent curator and writer, dividing his time between Stockholm, Sweden and New York, USA. He has curated exhibitions and projects for such organisations as Index Foundation (Stockholm) and YYZ Artists' Outlet (Toronto), and his writing has appeared in publications such as Art Lies, Art Papers, C Magazine, Fillip, Site Magazine, and others.
Johan Lundh's research trip in Vilnius is made possible through Nordic Culture Point's Mobility Funding
More about the project 'Learning from Vancouver': http://front.bc.ca/mediaarts/events/3314