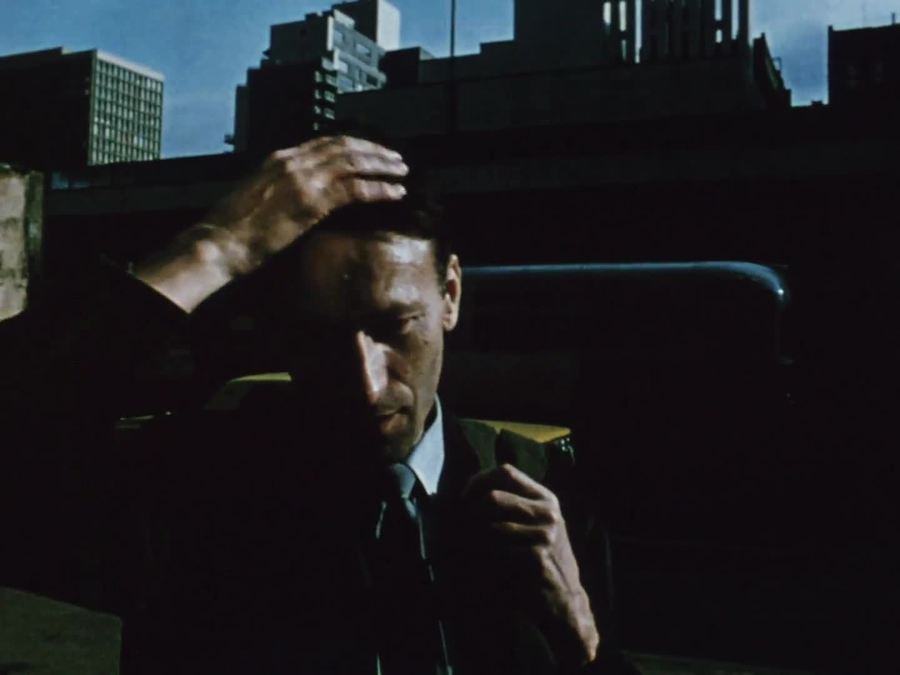 Sekmadienio vakarą kviečiame susitikti ŠMC kino salėje, paimti mikrofoną į rankas ir perskaityti savo mėgstamą Meko kūrinį ar fragmentą.
Po skaitymų bus rodomas avangardinio kino klasika tapęs Jono Meko filmas "Voldenas" ("Walden: Diaries, Notes and Sketches", 1969 m, 180 min.). Tai pirmasis šio kūrėjo sukurtas vaizdo dienoraštis, o kartu – ir Niujorko avangardinės septintojo dešimtmečio meno scenos portretas: kadre šmėkšteli Yoko Ono, Johnas Lennonas, Allenas Ginsbergas, Timothy'is Leary'is, Nico, Andy'is Warholas, to meto protesto akcijos… Filmo pavadinimas – nuoroda į Henry'io Davido Thoreau 1854 m. knygą "Voldenas", kurią pirmą kartą Mekas perskaitė dar Vokietijoje, darbo stovykloje – knyga tapo paskirus dienoraščio fragmentus jungiančia gija. Filmo garso takelyje skamba gerai pažįstamu paties menininko balsu įrašytos jo mintys.
Filmas bus rodomas iš 16 mm juostos, su lietuviškais subtitrais.
"Man Voldenas egzistuoja visur kur mieste. Gali miestą sumažinti iki savo nediduko pasaulėlio, kurio niekas kitas galbūt niekada nepamatys. Paprastai "Voldeną" pamatę žmonės klausia: "Čia Niujorkas?" Jų Niujorkas – tai bjaurūs pastatai ir slegiantys, niaurūs kvartalai iš betono ir stiklo… Mano Niujorke daug gamtos. "Voldeną" sudaro prisiminimų to, ką norėjau matyti, nuotrupos. To, ko matyti nenorėjau, čia nėra," – Jonas Mekas
Renginio pradžia 17 val.
Filmo peržiūra 19 val.
Renginys nemokamas
Skaityti kviečiami visi, savo pasirinkta kalba