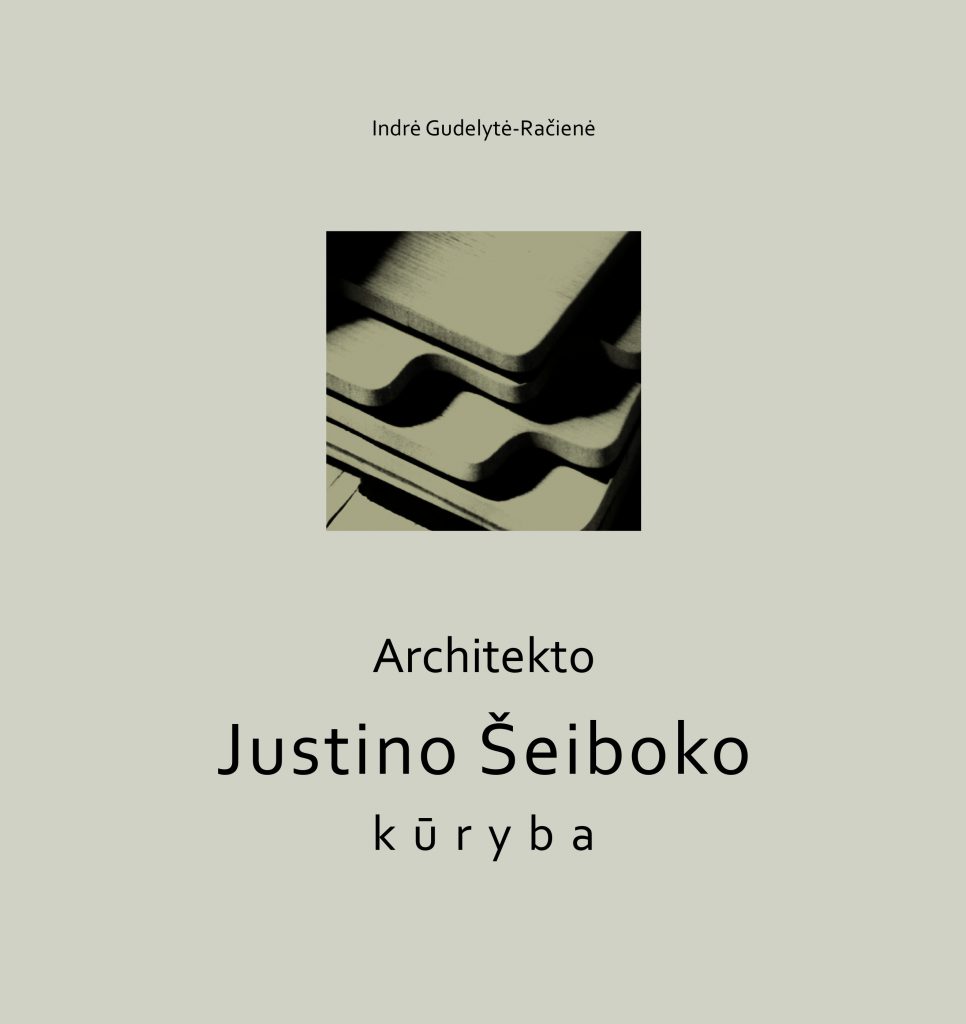 Wednesday 5 February, 7pm
You are kindly invited to a presentation of the monograph of one of the most prominent Lithuanian architects of the XX century and the professor of Vilnius Gediminas Technical University Justinas Šeibokas. The host of the event – architect Leonard Vaitys – will be interviewing the professor, his colleagues and students.
The book reveals architect's creative and academic activities as well as the most important personal life experiences through the socio-cultural contexts of the past century, presented through the prism of the architect's approach and enriched by the comments of his close colleagues and students.
Free entrance.
Organizers: Architektūros [aktualijų] fondas
More informations: www.archfondas.lt, www.facebook.com/architekturos-fondas