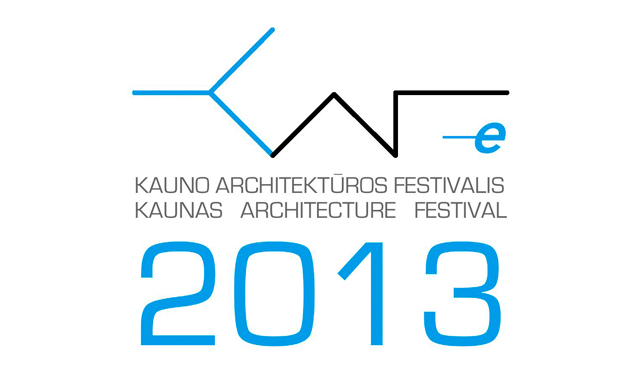 On May 22nd, CAC Reading room will host currators of the International Kaunas Architecture Festival KAFe 2013.
The inaugural event is jointly organized and will pay a particular attention to the Vilnius' program contributors and projects submitted to KAFe 2013. The Wednesday's event is planned at 18:30 in CAC Reading room.
Kaunas Architecture Festival KAFe 2013 is organized for the first time and takes place from September 1st to October 30th. This is the first architectural event of such scope – it covers over 20 projects of Lithuanian and international origin.
Among its most renowed events are exhibitions of architectural competitions, public lectures and debates: Lithuania – Japan collaborative project "East-East 4", Mies van der Rohe European Prize 2013 exhibition and supporting events, international competition of students' architectural applications, exclusive program of lectures by architectural [debates] foundation, exhibitions by Vilnius' and Kaunas' architects, groundbreaking project for professional architects of younger generation (up to 40 years) "Impulses of Freedom".
Contacts and information: [email protected]; www.kafe2013.lt