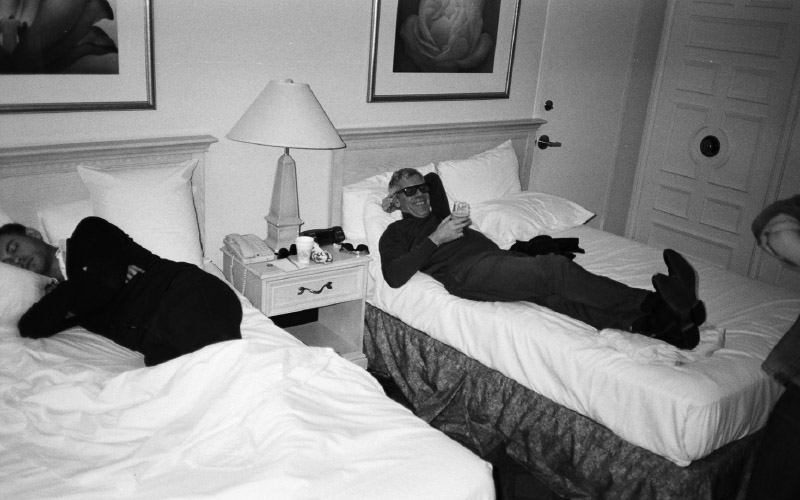 18:00 Karl Holmqvist reading his new book "K" as a finissage event of "Footnotes. Every Artwork as a Different Entry to the Same Show".
A new artist's book K from Karl Holmqvist explores different levels of textual interaction with art. Both as concrete poems or language 'drawings', where words and letters come to form pattern and repetitions somewhere between sense and non-sense, figuration and abstraction. Substantial parts of the book's material are in fact gathered as 'loans' from other artists, forming something of a mini-collection of language art practices and references from Zürich and Berlin Dada, Futurism, Vorticism, Lettrisme and onward to more contemporary formulations from artists such as Ferdinand Kriwet or Shannon Ebner.
Karl Holmqvist (SE, b. 1964 in Västeras) lives and works in Berlin and Stockholm. He has participated in numerous important international exhibitions, including Manifesta 7 (2008), Trento, and Manifesta 8 (2010), Murcia; PERFORMA05 and PERFORMA07, New York; as well as the ILLUMInations section of the 54th Venice Biennale (2011) and the group exhibition Ecstatic Alphabets/Heaps of Language, at the Museum of Modern Art (MoMA) in New York. He will be reading from his new artist's book 'K published last year by JRP in collaboration with Bergen Kunsthall and Kunsthalle Zurich.
Illustration: Salome Oggenfuss
With the support of Nordic Culture Point