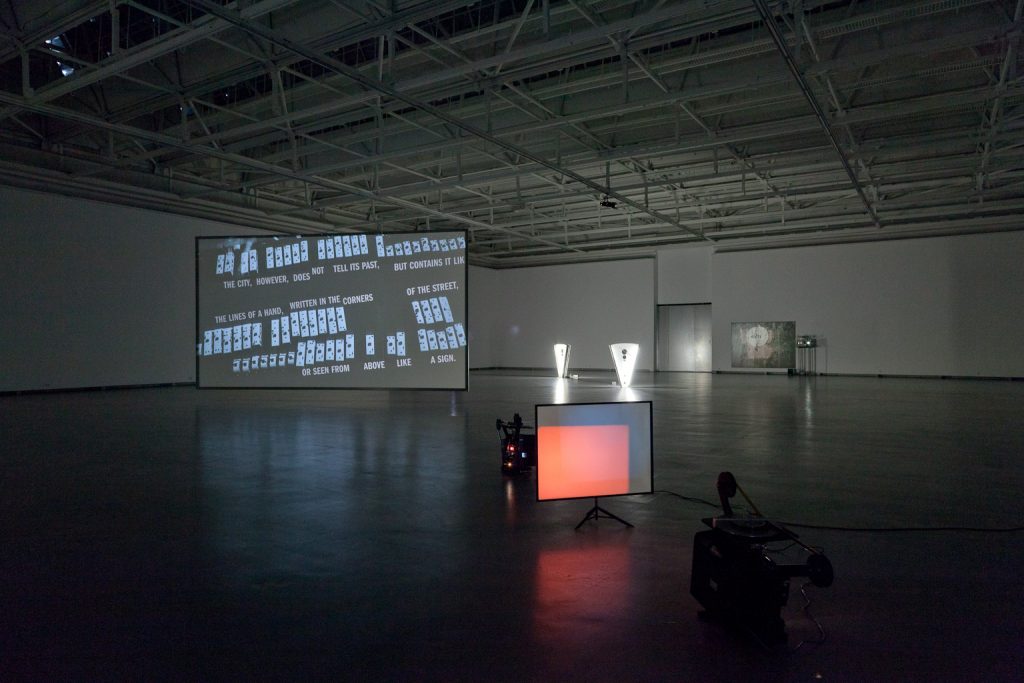 2014 m. birželio 20 d., penktadienį, 18.00–24.00
Šiuolaikinio meno, kino ir elektroninės muzikos programa:
18.00–19.30: norvegų menininko Steinar Haga Kristenseno parodos atidarymas. Kuratorius: Valentinas Klimašauskas
18.00–22.00: Rosos Barbos, Steinar Haga Kristenseno ir "Dexter Sinister" parodų lankymas
19.30–21.00: Peterio Weibelio videofilmo "Daugiavisatos giesmės" ( Chants Of The Pluriverse, 1988) seansas ŠMC kino salėje
21.00–24.00: Audiovizualinis elektroninės muzikos koncertas "Sound Salute" ŠMC rūsio salėje. Dalyvauja Danil Akimov (Kaliningradas), Antanas Dombrovskij (Vilnius), Armantas Gečiauskas (Vilnius), Ramūnas Jaras (Vilnius), Andrey Kolomytzev (Kaliningradas), Yiorgis Sakellariou (Vilnius), Konstantin Trashenkov (Kaliningradas). Koncerto organizatorius: Valstybinis šiuolaikinio meno centras, Baltijos filialas, Kaliningradas. Kuratorius: Danil Akimov
Visi renginiai nemokami.