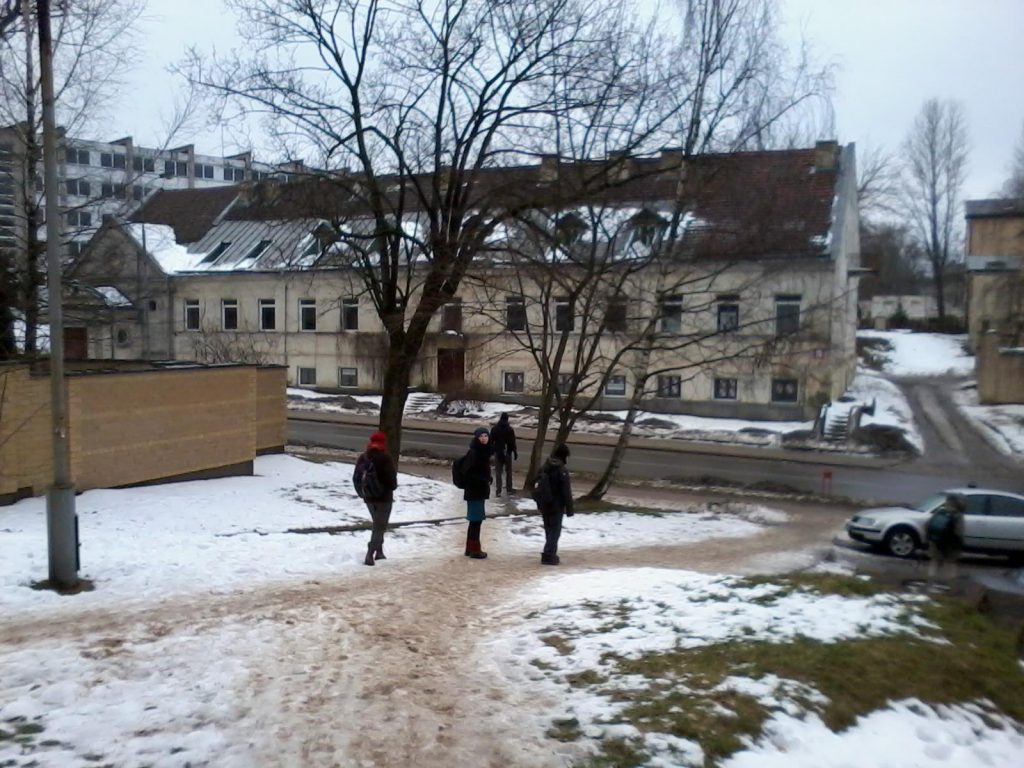 Tuesday 2 December at 6 pm, CAC Reading Room
From series Inquirers. PhD series.
Participation is among those prevalent contemporary art buzzwords that occupy a firm place in the vocabulary of artists, curators and art critics yet are more than often used without a clear motivation. Trapped by the appealing epithet, one often leaves behind the questions, in what way a particular art project is participatory and what the adopted mode of participation gives to its structure, representation and reception.
It seems to me that the main characteristic inherent of participatory practices, which one needs to be aware of before proceeding to analysis, is the twofold context they operate in. The aesthetic field is not the only primary sphere they reside in: participatory projects do not illustrate or reproduce reality but rather perform it. In my presentation I will shortly introduce a theoretical model that takes participatory art as a practice operating simultaneously in aesthetic and social fields and allows one to raise problems stemming out of this "double" state.
The model is applied to certain cases of participation in Lithuanian contemporary art, among them projects by Artūras Raila, Nomeda and Gediminas Urbonas, PB8, Mirjam Wirz, Vitalij Červiakov, Darius Mikštys, CAC TV etc. The analyses take off from the following questions: What kind of contract between an artist and participants is the basis for the project? How both parts manipulate, obey or resist it? How an art project defines and constraints the circle of participants? What existent social practices and discourses a project continues, iterates, remakes or parodies, what practices it establishes? What is the relationship between an aesthetic and a social event created by an art project? What forms are used to iterate it and/or reproduce in other time and space?
Lina Michelkevičė is a translator and art researcher. 2014 she defended her PhD on participatory practices in Vilnius Academy of Arts.
Photo: Vitalij Červiakov, TylĖjimai (Silent Walks), since 2010: Walking southwest, photo by Jurij Dobriakov.