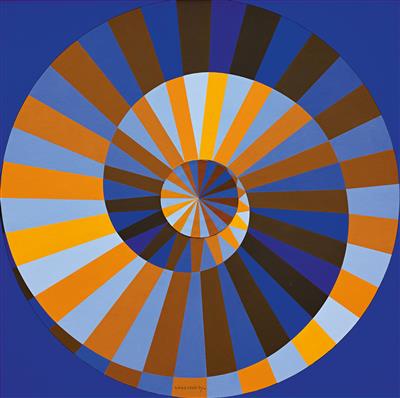 Wednesday 6 November at 7 pm in the CAC Reading Room
we read novels
to learn about concepts
that will allow us to read them
– Umberto Eco
Portuguese researcher and architect Maria Manuel Oliveira will speak about personal and individual trajectories for constructing a PhD thesis – of methods and cartographies to discover, of the pleasure in research, how to read and observe, and how to relate and travel through it all.
Maria Manuel Oliveira is an architect who explores abandoned ruined buildings and spaces in the urban milieu, considering them as an essential context for creating a collective urban memory. In recent years she has been dedicated to studying the spatiality of death in Western culture.
In 1985 she graduated from Escola Superior de Belas-Artes do Porto. She has worked on urban projects, taught at University of Angola (Luanda, Angola) and at the Faculty of Architecture at Oporto University (Oporto, Portugal). Since 1997 she has been teaching at the School of Architecture at Minho University (Guimarães, Portugal), where she is also developing architectural projects at the Study centre (Centro de Estudos) – a studio, functioning within the university that enables the combination of research, teaching and design. She is also a member of the research group "Laboratory of Landscapes, heritage and territory | Lab2PT" (Laboratório de Paisagens, Património e Território | Lab2PT). She has participated in a number of projects researching modern architecture from Lusophone Africa and South America. At the moment she is researching heritage in ruins in Eastern Africa.
This event is co-organised with the Architectural Faculty of Vilnius Technical University.