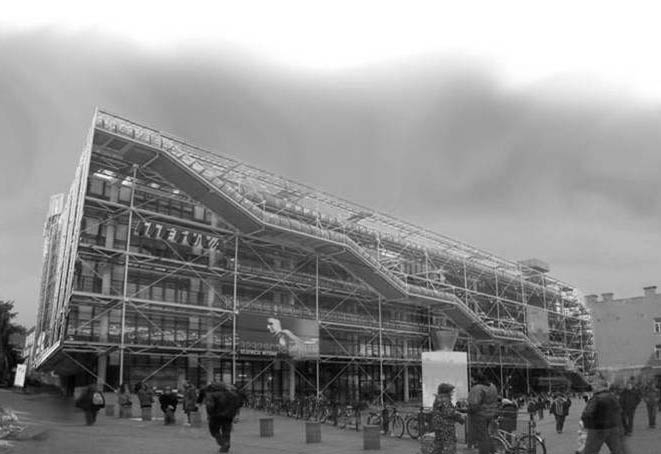 Tuesday 8 November, 3 PM at the CAC Reading Room
Round table discussion on the future of the building of cinema Lietuva and squares around it (will take place in the reading room of Contemporary Art Center in Vilnius). Public activist, artist, academicians and investors will consult how to (at least partly) preserve these famous public spaces in the renowned Old town of Vilnius.
It is the first meeting of the series of discussions "Mediations of Space" intended to reanimate various public spaces in Lithuania organized by the Institute of Public Interest.
No registration required.
For more information contact Dionizas Bajarūnas, ph. +37062531538