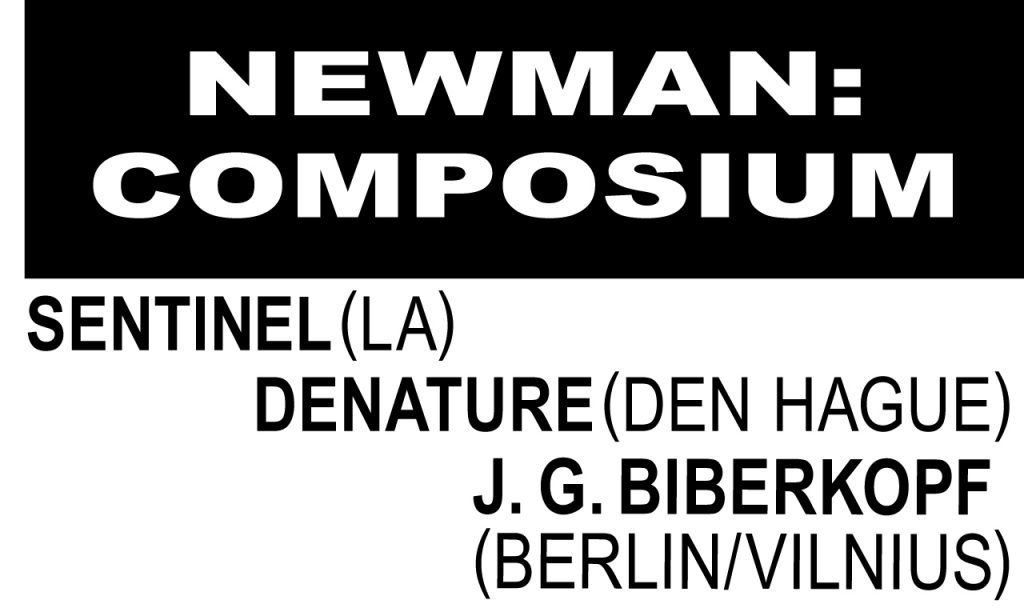 Saturday 30 May at 8pm at the CAC Cinema
It is about life happening on the net and digital space, where we continue to describe reality. It is about how people are affected by size and scale, with the help of spatial metaphors. It is about being fascinated by the man-made machines: icebreakers, planes, cranes. We are surrounded by the extensions of our bodies – computers, optical and transport contraptions, in which our own identities find new ways of growing.
Anthropocene (gr. ἄνθρωπος anthropo – man, cena – new) describes new era in the timeline of the planet, where actions of humanity are manifesting and affecting ecosystems. The climate is changing, oceans are being polluted, whole species of plants and animals are going extinct. New resources are being found and exploited, plastic, which melts into the layers of granite, shale and sandstone, and are affected by carbon. In the pro-active existence of man, the main point of reference is man himself, ahead and above other entities – plants, animals, fungi, bacteria, oceans, mountains, air masses, mineral deposits. The problem is in the self-conception. What can the Newman do?
Newman is a festival, which will be born in Druskininkai in July 3-6. The event at CAC is introduction to this festival. Sound artists and creators Denature (Vilnius/The Hague), J.G. Biberkopf (Vilnius/Berlin) ir Sentinel (Los Angeles) are invited to present their works/compositions/situations in this event.
Curator: Monika Lipšic
VJ: Eglė Suckmafinger
Performing during the breaks: Rytis Saladžius
With the support of: Kirtimų kultūros centras
Tickets for 6 Euros.