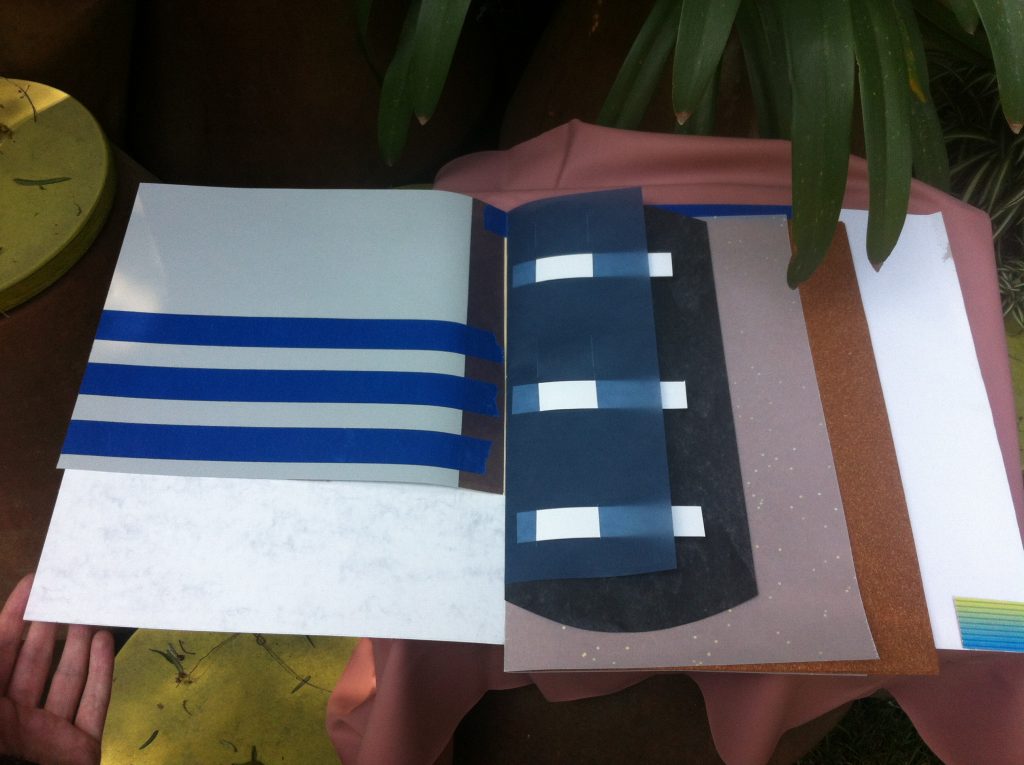 Opening: Friday 4th of December at 6pm at CAC Reading Room
"All life is semiotic and all semiosis is alive. In important ways, then, life and thought are one and the same: life thinks; thoughts are alive."
Eduardo Kohn, How Forests Think: Towards an Anthropology Beyond the Human
If thoughts are alive then they, like everything else, move and alter their form in reaction with the outside world and in tune to an inner metabolism.
Let us say, then, that artworks in an exhibition, the architecture, the relation between the works and the space – are all materialised thoughts, charged with an energy that does not simply vanish, but continues to spread in new forms, like memories, rumors, critical reviews, copies or other artworks. Artist Mindaugas Navakas' exhibition is experienced by Viktorija Rybakova in this manner, turning it into a book – a means of inspection, a hommage, a new sequence of thought and its' medium:
"While working with "Navakas' Catalogue" I was putting together a collage, composed of the tectonics of the building housing the National Gallery of Art and the vitality of Mindaugas Navakas artworks exhibited there. The way he utilises form and colour in his work echoed in my own way of seeing. Therefore, in the "catalogue" I wanted to share my synesthetic impressions, to translate seen images into the book by using a cybernetic language, subordinating the primary perception into the semiotic knit.
"<…> My very first book (oO, A Preview) came out as a sequencer of thoughts, the translation of a network of unconscious ideas into a linear narrative, like gates into visually or tactilely incomprehensible realms, like spaces of smell, sound or cyber space.
"Primarily, I wished to find the structural limits of the book and to propose a new choreography of movement inside it. I consider paper as a "mini" architectural material, that has its own texture and volume, whose surface can sometimes imitate the skin of a human, animal or fruit, as well as "heavier" materials like marble, concrete or iron."
Viktorija Rybakova (born 1989) works with small architectural assignments, creates designed objects and books. She is currently working on a research project with graphic designer Goda Budvytyte, on the subject of plastic in Mexico, exploring the mutual relationship between form and matter through materials that records humankind's desire for containment and flexibility.
Curator: Rūta Junevičiūtė