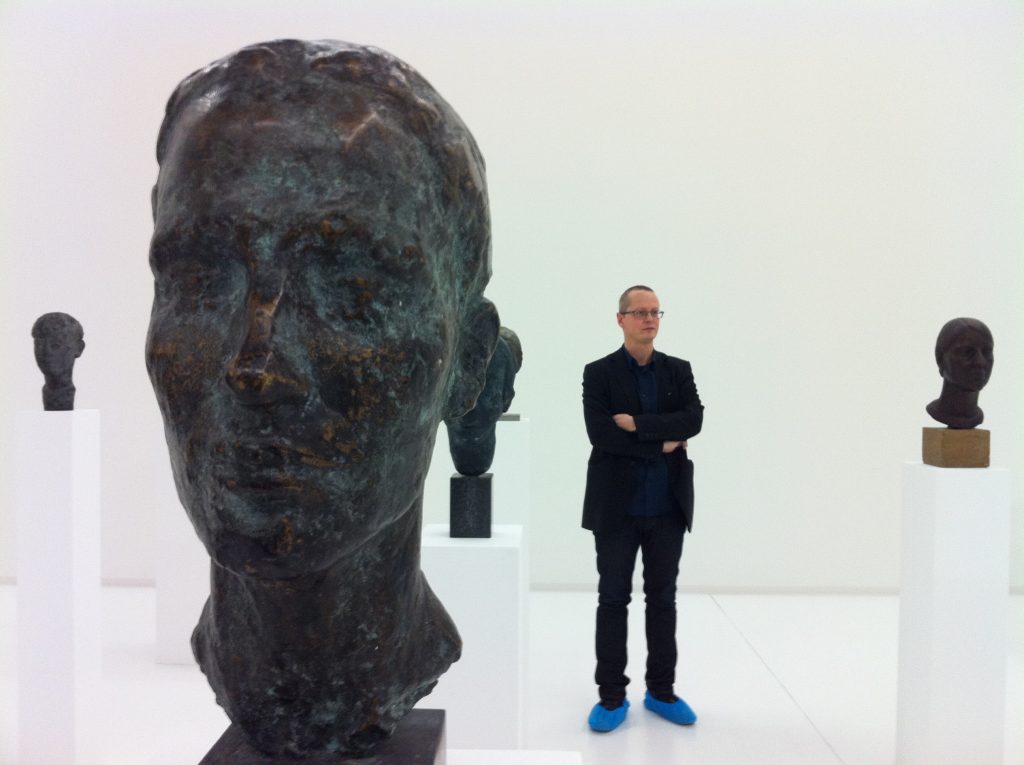 What is the modern Swedish art and how is it different from the other Nordic art trends? What an exceptional young generation of Swedish artists gave the world in exchange for international recognition? We welcome you to find it out in an open lecture with the Swedish Kalmar Art Museum exhibition curator Martin Schibli.
The lecture will give an introduction on Swedish Contemporary Art since the 90's until today. It starts in the year 1993 with Elin Wikströms work Tänk om alla gjorde så här, a work that could be seen as the beginning of the relational aesthetics and the start of the Social critique. This time Swedish artists were really fast to adopt new ideas and new situations in the art world that came from the increasing globalization of the art world. Suddenly, Swedish artist started to travel more and take part in the global art scene, like Henrik Håkansson.
During the lecture examples will be given on different aspects and processes that have occurred since 1993 and the development of the social critique, like the diversion of Swedish artist that works in the global art world, and artists who are more connected to a Swedish context. We will discover cases of the more intense art debates that have occurred, with artist like Lars Vilks, Anna Odell and NUG. Martin Schibli will also share an updated comment on which directions the Swedish contemporary art has taken the last two years.
Martin Schibli is the Director of Exhibitions at Kalmar Konstmuseum, Sweden. Kalmar Konstmuseum is nowadays considered as one of the most important art institutions in Sweden. In 2012 he visited Lithuania with exhibition Falling from Grace. The exhibition was the biggest presentation on Swedish contemporary Art in Lithuania until now.
CAC Reading room
March 26th 2012, 6 p.m.
This event is free of charge.
More information:
The Nordic Council of Ministers Office in Lithuania
tel. +370 5 212 22 11
e-mail: [email protected]
www.norden.lt