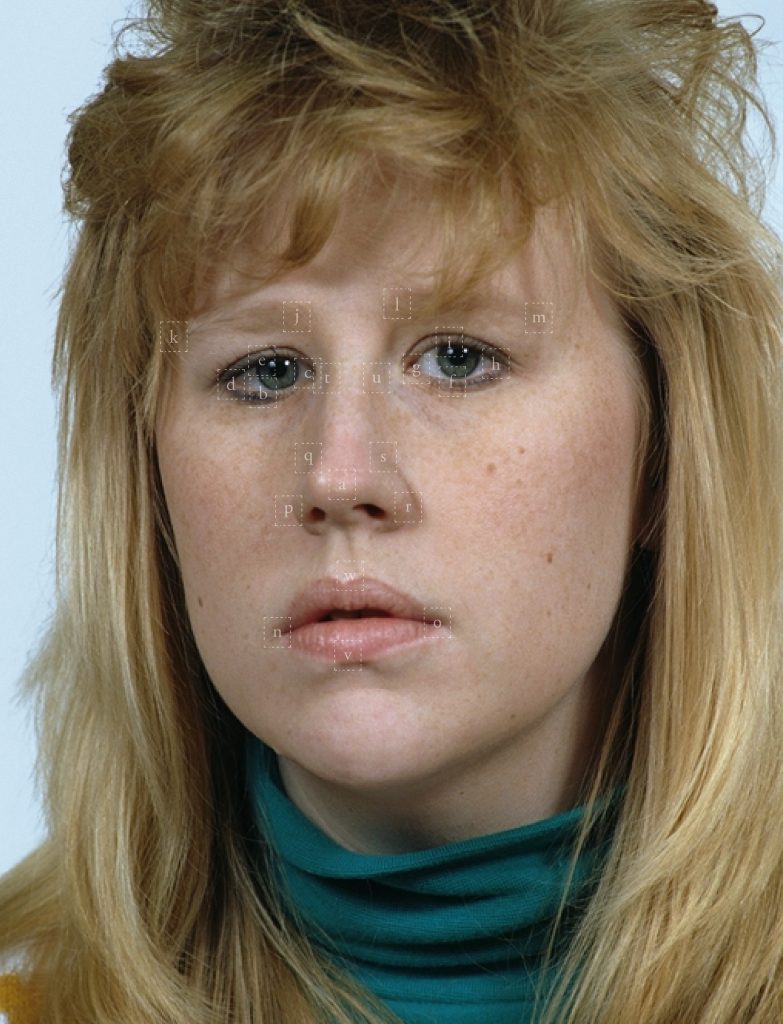 Thursday, September 13 at 7 pm at the CAC Reading Room
Lecture will be held in English
Automated imaging systems focused on surveillance, control and value extraction such as Automated Number Plate Readers, Facial Recognition Systems and Behavioural Analytics are proliferating rapidly in our societies. Furthermore, and precisely as a consequence of their automation of numerous social and economic tasks, processes and functions, these systems have become increasingly separated from meaningful forms of public accountability and oversight. You can be fined for a traffic violation without seeing a cop or debarred from a country without speaking to a passport control officer or upsold a product without engaging a sales assistant.
This "autonomisation" of images and the automation of various real-world processes that it is beginning to effect raises major ethical issues, most notably in the administration of justice. The increasing reliance on images that are made and interpreted by machines for and on behalf of state institutions such as the police and the military render the state itself increasingly opaque, and increasingly unaccountable, to civilians. A central challenge thus becomes how we can gain more effective oversight of such fundamental, but now automated, AI-driven imaging systems wherein, in a morbid mirroring of the logic of Conceptual art as described by Sol Le Witt, "all of the planning and decisions are made beforehand and the execution is a perfunctory affair" (with the problem being that what is envisaged as "perfunctory" produces unforeseen consequences that are regularly highly problematic and occasionally catastrophic).
Trevor Paglen's current "Machine Vision" series of artworks – inspired in part by earlier work by Douglas Huebler, Allan Sekula and Harun Farocki – elaborates a particularly powerful response to the emergence of this new regime of computer-generated invisible images. Paglen's work pictures the grim reality of our increasingly algorithmically-surveilled and policed societies by reverse-engineering machine vision systems, producing works that are characterised by a revelatory, grim aesthetic. The talk explores the aesthetic and political significance of Paglen's Adversarially Evolved Hallucinations and other recent "Machine Vision" works in the context of the broader requirement to think the politics of the image in the age of its technological computability.
Luke Skrebowski is Lecturer in Contemporary Art at the University of Manchester. He teaches and researches on the history and theory of late modern and contemporary art in Britain, Europe and the Americas with a focus on the contested character and critical implications of Conceptual art. He is co-editor of Aesthetics and Contemporary Art (Sternberg Press, 2011) and is currently completing a book entitled Contesting Conceptual Art: The Politics of Anti-Aesthetics. His work has appeared in journals including Amodern, Art History, Art Margins, Grey Room, Manifesta Journal, Tate Papers and Third Text. His current research explores the relationship between art and literature after Conceptual art and he is developing a new book provisionally entitled Attack on Literature: Postconceptual Art and the Novel.
This is the first event in the third lecture series Thinking Contemporary Art dedicated to the issues of contemporary art theory. The new series has Investigative Aesthetics as its lead theme, and consider the relation of art, technology, and politics in contemporary art with a focus on artistic and art critical methods of approaching reality as an intricate system of material knots, subterranean connections, and power streams. One of the major aims of the series is to examine art's potential to confront silenced narratives, and to analyze a unique terrain art occupies in the dynamic and often vertiginous interaction of fact, fiction, and action.
Image: Trevor Paglen, It Began as a Military Experiment, 2017 .
Organiser: Inesa Brašiškė and the Contemporary Art Centre
This lecture is a part of the CAC Reading Room's events program. Project is partially supported by the Lithuanian Council for Culture and the Ministry of Culture of the Republic of Lithuania.