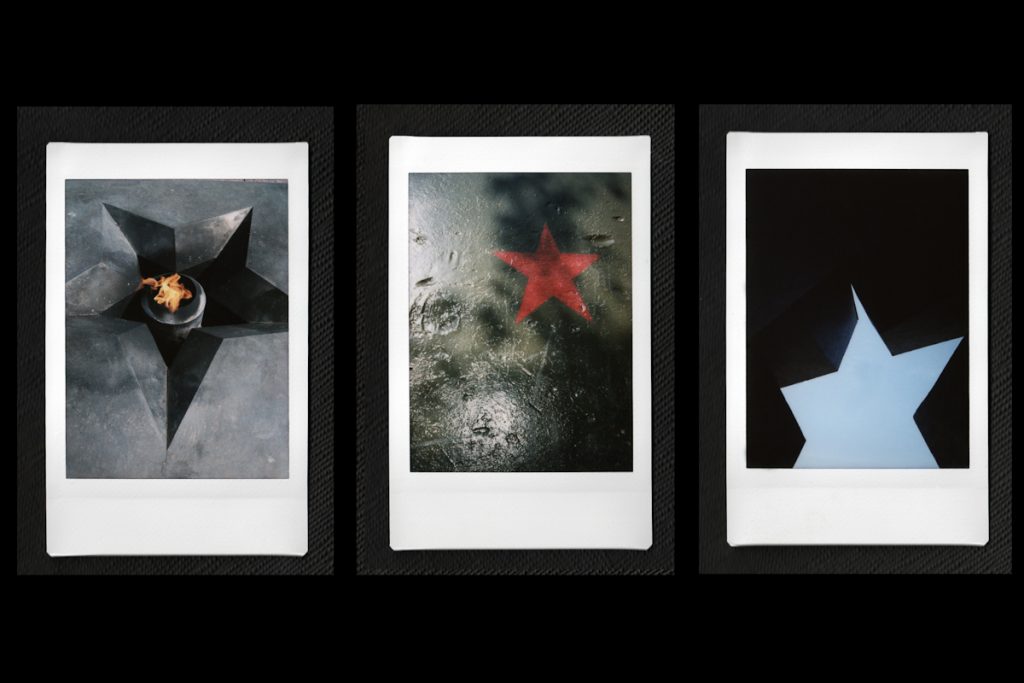 Monday 14 May, 19.00, CAC Reading Room
Participants of the presentation:
Andrei Liankevich, Rafał Milach, Adam Pańczuk, Agnieszka Rayss
The main idea of the project is to show daily life of Belarus, as things seemingly far from politics and Lukashenko's regime are not usually presented in mainstream media outside the country.
A group of seven photographers of different nationalities went to Belarus to find out what is behind the 'last dictatorship in Europe' phrase everybody keeps repeating. Getting to know this country turned out to be difficult. As Victor Martinovich writes in his essay, in Belarus you constantly witness endless manifestations of a double system, there are two writers' unions, from 1996 to 1999 there were even two parliaments ̶ life is hard and at the same time everything is clean and neat in Minsk, when you come for a visit. Taking a picture wasn't easy but it was even more tough to say something out loud after coming back. To make a statement about Belarus. Is making a photo book political?
Because of duality of Belarusian identity (Western and Eastern influence) and because of two points of view – from the inside (Belarusian artists involved in the project) and from the outside (Foreign photographers involved in the project )– the book is intended to have double language versions of titles not of the same meaning. "Stand By" – in meaning of restrain of being active and call to action: Stand Belarus (BY is the international country code of Belarus). "За Беларусь" means "for Belarus" and it's popular propaganda quote known from political billboards. Those two opposites overlap on the 1st cover, creating unreadable sign. The way the words are purposely missing comprehension reminds of the censorship's methods.
Photographers:
Jan Brykczyński, Andrei Liankevich, Manca Juvan, Justyna Mielnikiewicz, Rafał Milach, Adam Pańczuk, Agnieszka Rayss (Sputnik Photos)
The book is accompanied by multimedia and a blog, as well as workshops for students. Project is still in progress.
Project supported by European Cultural Fundation
Image: photos from the book by Andrei Liankevich