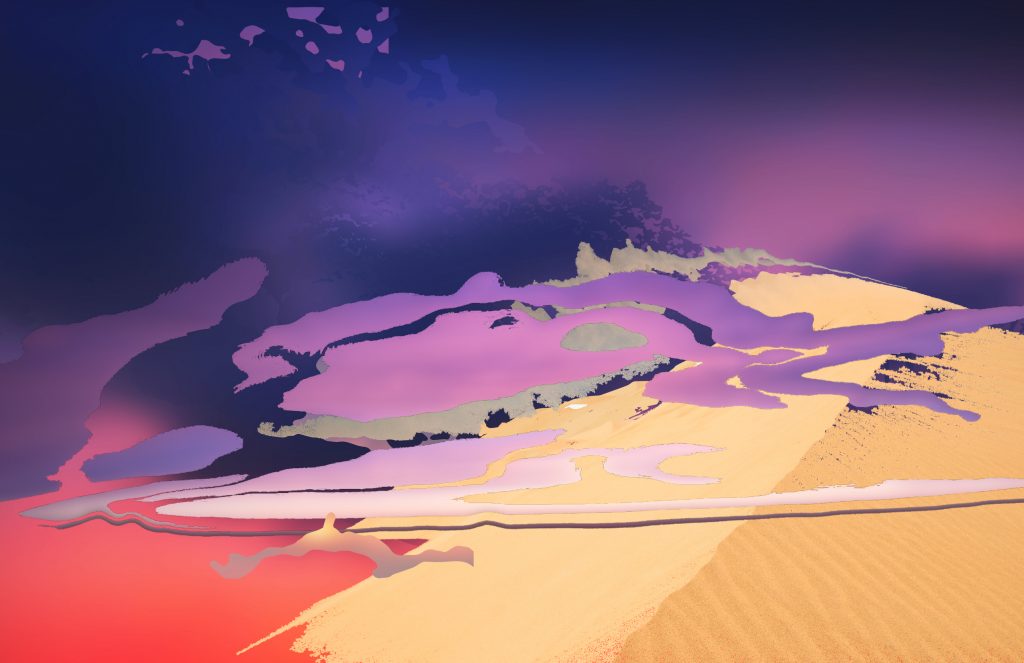 You are cordially invited to join us on 22 February 2020 at 18.00 in the CAC Reading Room for the presentation of the e-publication "Dwelling on the Threshold" (Nida Art Colony 2020).
It is edited by Rado Ištok and with contributions by Joanna Warsza and Jan Sowa, Shahram Khosravi, Natalia Tikhonova, Anna Karpenko, Candice Hopkins, Eglė Budvytytė, Elin Már Øyen Vister, and the participants of the three-day workshop which took place under the same title at Nida Art Colony in October 2019.
Curator and editor Rado Ištok will be in conversation with film director and writer Karolis Kaupinis, whose new film "Nova Lituania" (2019) resonates with some of the questions explored in the e-publication. They will be joined by Egija Inzule, the director of Nida Art Colony.
Event will be held in English.
The e-publication "Dwelling on the Threshold" documents a three-day intensive workshop that took place at Nida Art Colony in October 2019, exploring the notion of thresholds as spaces of passage, flux, and fluidity, as well as blockage in terms of political and personal borders that separate us from others. It brings together photo documentation of the workshop sessions and texts by the workshop tutors, as well as additional texts on phenomena encountered during the workshops, and reflections by the participants on the key concepts of the workshop and their individual experiences at Nida Art Colony.
In relation to the opening text by Joanna Warsza and Jan Sowa, which departs from the imperial legacies of the Polish–Lithuanian Commonwealth and the attempts of the interwar Republic of Poland at building a colonial empire, Karolis Kaupinis will present the research which informed his recent film "Nova Lituania" (2019). The film is loosely based on the figure of the Lithuanian geographer Kazys Pakštas who in the interwar period explored possibilities for a 'back-up' Lithuania in various overseas territories.
The presented e-publication, as well as the workshop under the same title and the forthcoming exhibition in Summer 2020, are both part of the project "4Cs: From Conflict to Conviviality Through Creativity and Culture", which is a cooperation project in the framework of the European Union's programme "Creative Europe 2014-2020".