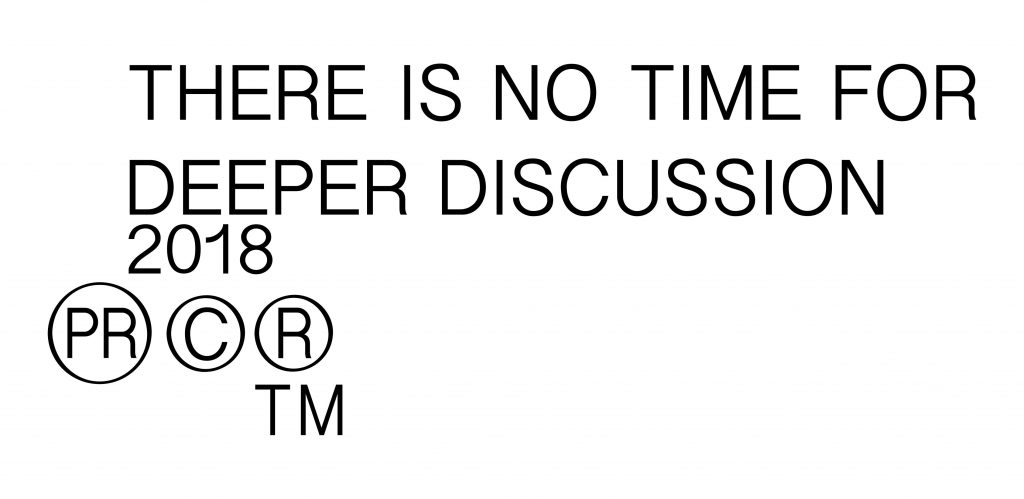 Thursday, October 18 d., 7 pm CAC Reading Room
How to push through (new ideas), when no one needs them? How to concentrate? How to
transform disappointment, desperation and insecurities in to financial instruments? Robertas
Narkus introduces investment scheme, which will turn your negative emotions in to
über-financial resources. Prospect revenge is the latest "survival drama", one man spectacle,
public relationship performance and lecture with tragic-comical elements.
Limited amount of seats availble, registration is necessary:
https://www.eventbrite.com/e/prospect-revange-tickets-51283254595
Robertas Narkus describes his practice as 'management of circumstances in the economy of
coincidence'. He brings together the ordinary and the absurd to explore notions of
sovereignty, technology, desires and economical and social justice.
This performance is a part of the Waiting for Another Coming finissage event program in Vilnius. The second episode of this exhibition where Robertas Narkus will present his installation Prospect Revenge will open on October 25, 2018 in Warsaw.
Waiting for Another Coming is an exhibition in two episodes organised by the Contemporary Art Centre in Vilnius and Zamek Ujazdowski Contemporary Centre of Art in Warsaw.