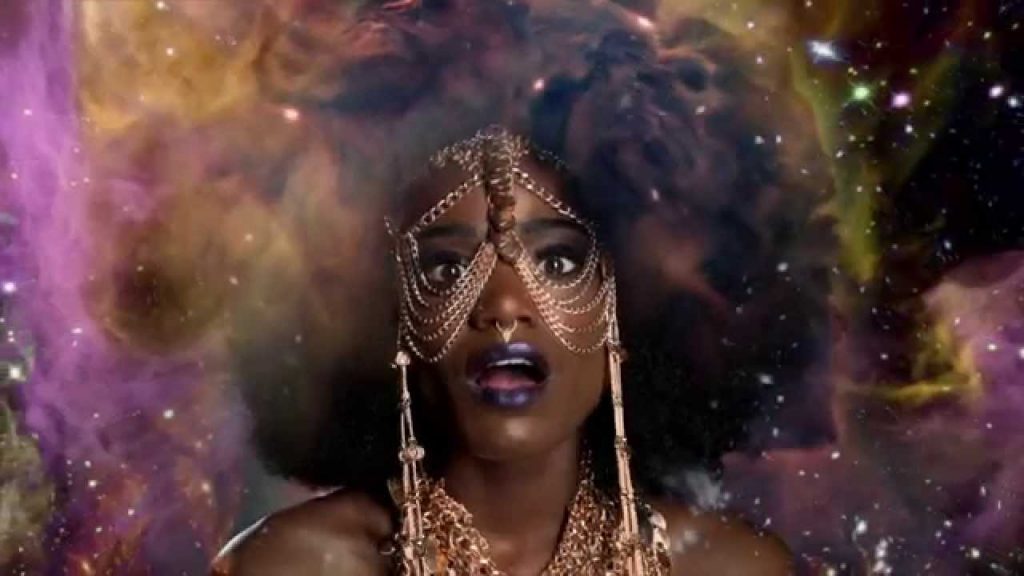 Tuesday 27 September 7pm at the CAC Cinema
The International Short Film Festival Oberhausen, founded in 1954, is the oldest short film festival in the world and one of the major international platforms for the short form. For many years now, the International Short Film Festival Oberhausen enjoys an excellent reputation in the realm of art, where the number of short films and videos is ever-increasing.
On the occasion of Lars Henrik Gass, the director of the International Short Film Festival Oberhausen, visiting Vilnius in search for new films by Lithuanian authors, the CAC Cinema is inviting the public to the screening of the selected films from the new acquisitions by the festival, presented by its director:
Salla Tykkä, Retrospective, Finland, 2016, 15′
A short film about the difficulty of remembering and the importance of forgetting.
Lav Diaz, Ang araw bago ang wakas, Philippines, 2015, 16′
In the year 2050, the Philippines brace for the coming of the fiercest storm ever to hit the country. And as the wind and waters start to rage, poets are being murdered.
Teboho Edkins, Initiation, Germany/South Africa, 2016, 10′
High in the mountains of Lesotho, Mosaku is anxiously awaiting the return of his older brother from an initiation ceremony. The initiates spend five months in a remote location. What rituals are performed is only known to those who have taken part.
Pol Merchan, Familiar Memories, Germany, 2016, 3′
Based on a flea market find of Super 8 family archives. A father is placed at the center, staging himself in front of the camera as a smug tyrant. A voice over re-contextualises the images by telling a story of what is not visible.
Simon Jenkins, Jus Soli, United Kingdom, 2015, 16′
The film opens up a discourse on the Black British experience; interrupting the emotional transition between generations and questioning what it means to be British.

Mario Pfeifer, Blacktivist, Germany/USA, 2015, 5′
Blacktivist reflects on police brutality, selective enforcement, and the right of self-defence. Scenes reminiscent of the aesthetics of conventional music videos come together with found footage, documentary shots and 3-D animations.
Pavel Medvedev, Hubris, Russia, 2015, 20′
A story about the self-destruction of an uncontrollable political elite and its president in Russia.

Guillaume Cailleau, Organ Movement, Germany, 2016, 10′
Waves tie relentlessly…tying / Big and blue, I wander / Timelines devolve / I am looking under / While the water breaks / A shuffled arc.
The screening is free of charge.