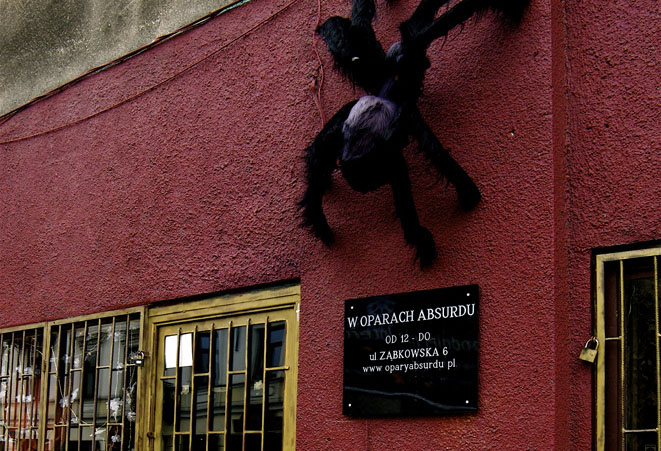 VILNIUS COOP exhibition venue
Gediminas Avenue no. 27
Wednesday 18 November, 7pm
Siarhei Liubimau looks at the Warsaw district of Old Praga as an example of the recent multi-level attempts to re-brand a district where creativity is the dominant constituent for its modernisation. Liubimau uses Old Praga as a case study to consider how such re-branding becomes a multi-level manipulation of space for tactical ends. The terms, 're-branding', 'modernisation', 'manipulation', 'new production' and 're-scaling' [of the Old Praga space], are all frequently used in order to signify the processes of the shift to a 'new' or 'creative' economy within a relatively limited spatial unit, and are juxtaposed with the term 're-bounding of space', which promises to give access to more layers of such a shift.
Siarhei Liubimau teaches at the European Humanities University (Vilnius) and is writing a doctoral dissertation at the Graduate School for Social Research, Polish Academy of Science (Warsaw). He was trained in the fields of cultural studies (EHU, Minsk), sociology (CSS, Warsaw) and urban studies (Bauhaus Kolleg, Dessau). Currently he researches and writes about spatial forms and practices present in urban units on state borders and on the urban culture and alcohol-based cultural industries. In 2007 he was a co-founder of the Laboratory of Critical Urbanism, serving as a platform for the scholars and practitioners interested in urban research.