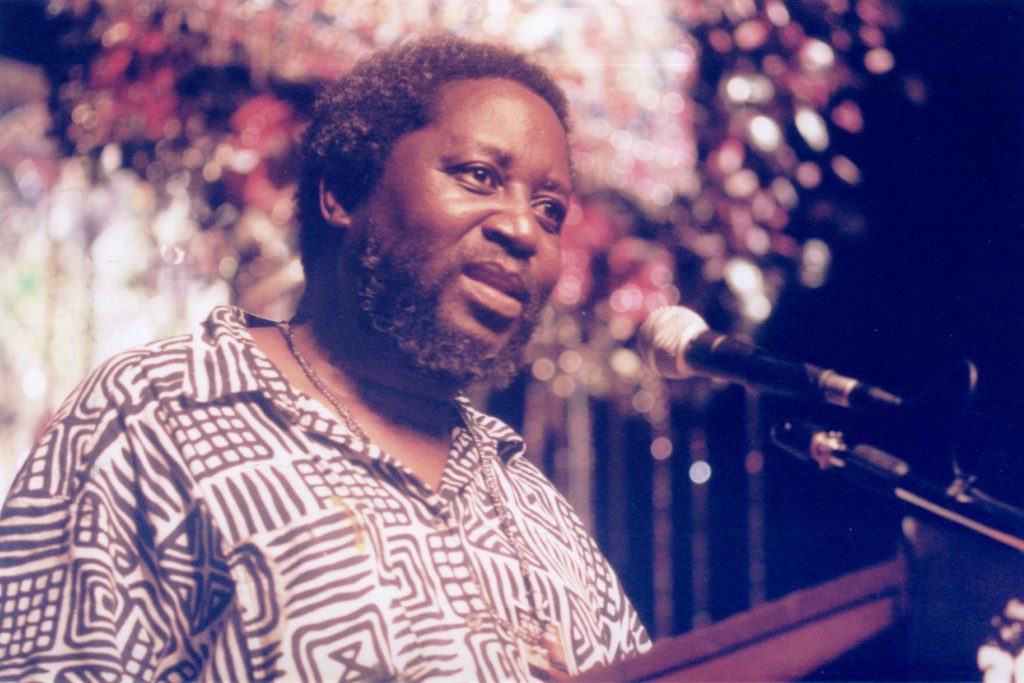 Thursday 17 May, 7pm at the CAC Reading Room
During the lecture, a writer and poet Chenjerai Hove will present the African literature and the most famous African authors.
Chenjerai Hove is famous modern writer and poet from Zimbabwe. 11 years earlier he
was exiled from Zimbabwe for critical opinion on the dictator Mugabe and his regime in Zimbabwe and now lives in Norway. He considers leaving the country as an opportunity to write freely and to help his country: "When I take my pen, I feel like I have enough of strength to rise, fight and to refuse to give up. Silence would mean death in this sad situation". The writer has got many awards for his work. The novel "Bones"(1988) was awarded "Best in Zimbabwe" prize. Hove has published four poetry books – "Up in Arms" (1982), "The Red Hills of Home" (1985), "Rainbows in the Dust" (1998) and. "Blind Moon" (2003).