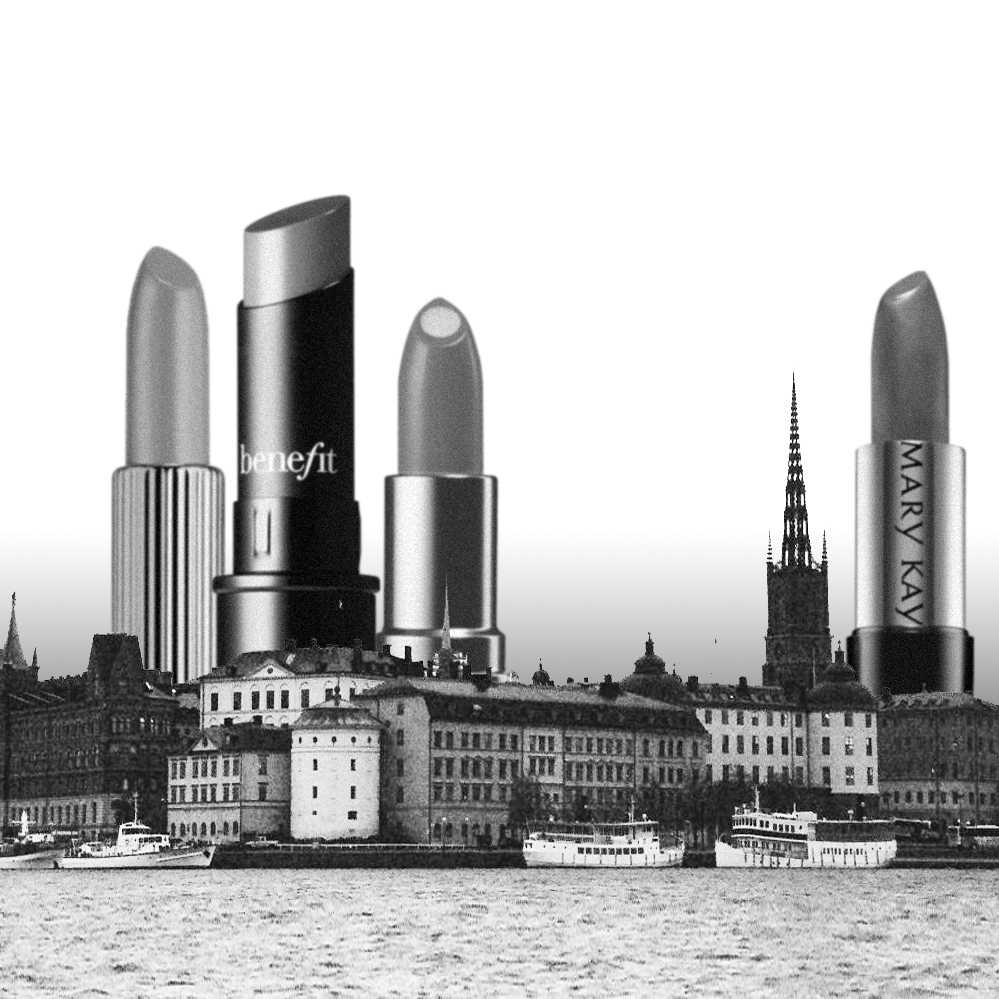 August 23rd, Saturday, 15 – 20 h. at CAC Reading room
On Saturday afternoon, August 23rd, Architecture [Publication] Fund invites you to the CAC Reading room to explore the notion of dissidence in the context of contemporary design, architecture and other spatial practices. The focus of this seminar is creative, disobedient or liberating tactics, that are being situated in the midst of prevailing ideology of neoliberal economy and media-saturated society. What kind of long-term and essential changes opportunistically behaving contemporary dissident is better capable of envisioning?
Taking as an inspiration the Architecture Fund lecture series "Dissidence through Architecture", which provided an in-depth overview of attempts by architects in the former Socialist block to create outstanding nonconformistic projects, we will seek to define the context that architects, designers, other cultural practitioners operate today in.
Five invited speakers-writers from Berlin, London, Barcelona, Stockholm and Istanbul will share the strategies of their practice and present different case studies.
Ethel Baraona Pohl, co-curator of this year's "Think Space" festival in Zagreb and co-founder of "dpr-barcelona" publishing house will talk about newly formed architectural initiatives, that react to the situation here and now, and also exploit the endless possibilities provided by social media and other technologies.
Manuel Bürger, who is visual designer and communication strategist of transmediale festival in Berlin among many other activities, will present his "Slippery Design" concept – how formats of mass media communication, such as memes or instagram, and their pre-implemented design decisions can be taken to criticize the power structures that create them.
Eray Çayli will present three different case studies of architectural projects in Istanbul, where its actors collaborating with authorities or corporate investors rather than defying them, use and shift the notion of public space itself.
Architect and founder of Architecture Association's newspaper "Fulcrum" Jack Self will look into the role of the architect today by analyzing the social contract implicit in current housing mechanism.
The seminar will be moderated by Tor Lindstrand and Håkan Nilsson, participants of the research project "Space, Ideology and Power"at Södertörn University, Stockholm. They will also speak about the urban development tendencies in Swedish cities, and how the tradition of problem solving within the discourse of architecture – being fundamentally affirmative and servicing – collides with the need of more critical approaches and practices.
Presentations:
Manuel Bürger – Slipping through templates
Ethel Baraona Pohl – Emancipatory architecture
Eray Çayli – Imagining the public together with the state and the corporation
Jack Self – The only task of architecture
Tor Lindstrand, Håkan Nilsson – We are here to make reality something that can be consumed
Seminar starts: 15.00
Language: English
About the project: Architecture [Publication] Fund is a virtual platform that combines artistic and academic research of architecture and urban studies. Its selected themes are inspired by the material of Architecture [Discussion] Fund lecture series. The first two issues of Architecture [Publication] Fund are already available at www.archfondas.lt/leidiniu/, the forthcoming third and fourth issues – 'City. The Breaking Points' and 'Dissidence through Architecture' – will be published by the end of the year 2014. "Dissidence through Architecture" will present the selected material from the lecture series curated by Ines Weizman, Jurga Daubaraite and Jonas Zukauskas: texts about Bogdan Bogdanovic, Vilen Künnapu and Talinn School, Vladislav and Ljudmila Kirpichevs and critical practices in the Baltic region. The outcomes of the seminar "Subversive Opportunism" will be turned into essays on contemporary challenges for design and architectural practice.
Organizers: Architektūros fondas and Vilnius university
A[L]F04 "Dissidence through Architecture" editors: Marija Drėmaitė and Viktorija Šiaulytė
Supported by: Lithuanian Cultural Council, Lithuanian Research Council, project Nr. MIP-13527
For more information: Viktorija Šiaulytė, +37069873217, www.archfondas.lt [email protected]
We would be grateful, if you would let us know about your participation in the seminar in advance: [email protected]
Image: Economy (Tor Lindstrand and Jessica Watson-Galbraith), from series "Proposals for Stockholm"