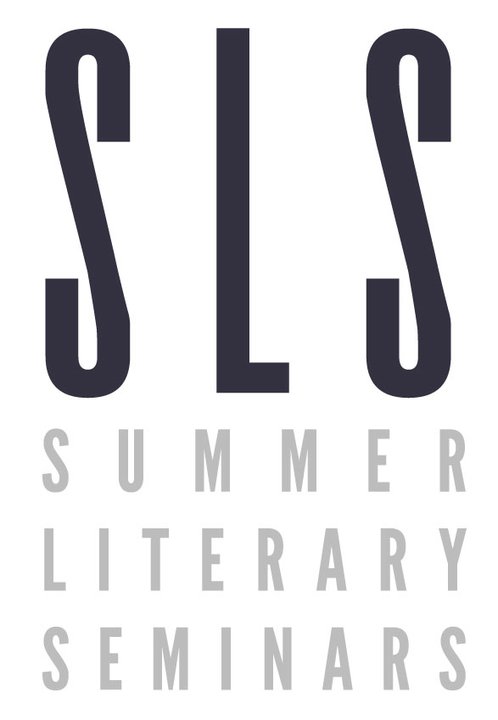 June 16th, Wednesday at 7pm. at CAC Reading Room
Summer Literary Seminars (SLS) Lithuania invites you to the readings by three prominent writers: Rebecca Entel, Tibor Fischer, Menachem Kaiser.
Rebecca Entel is Associate Professor of English and Creative Writing at Cornell College, where she also directs the Center for the Literary Arts. Her short stories and essays have been published or are forthcoming in Madison Review, Joyland Magazine, Unsaid Magazine, Connotation Press, Cleaver Magazine, Tiferet Journal, and elsewhere. She is a 2014 Pushcart nominee and is currently completing a novel. She holds a BA. from the University of Pennsylvania and an MA. and a PhD. from the University of Wisconsin. Her critical work includes articles on American Civil War literature and on Saul Bellow's use of Yiddish. She lives in Iowa City.
The son of Hungarian refugees, Tibor Fischer, was born in Stockport in 1959. His first novel, Under the Frog, was shortlisted for the Booker Prize in 1993. He is the author of four other novels, The Thought Gang, The Collector Collector, Voyage to the End of the Room and Good to be God as well as a collection of short stories Don't Read This Book If You're Stupid. A Fellow of the Royal Society of Literature, his work has been published in twenty five languages. He is Programme Director for the MA in Creative Writing at Canterbury Christ Church University.
Menachem Kaiser is a writer and journalist living between Brooklyn, NY, and various Eastern European countries. He was 2010-2011 Fulbright Fellow (in creative writing) to Lithuania, and taught Contemporary Jewish Culture and Creative Writing in Vilnius University. His fiction and non-fiction have appeared in Vogue, Slate, The Atlantic, Tablet, Los Angeles Review of Books Vol1, The Rumpus, Stumble, and elsewhere, and were recently shortlisted for Glimmertrain's Fiction Open. He is the creator of the Vilna Ghetto Digital Monument, an interactive map of the Vilna Ghetto, and has lectured around the world about historical space. He is a graduate of Columbia University in New York, and the Toronto School of Circus Arts.