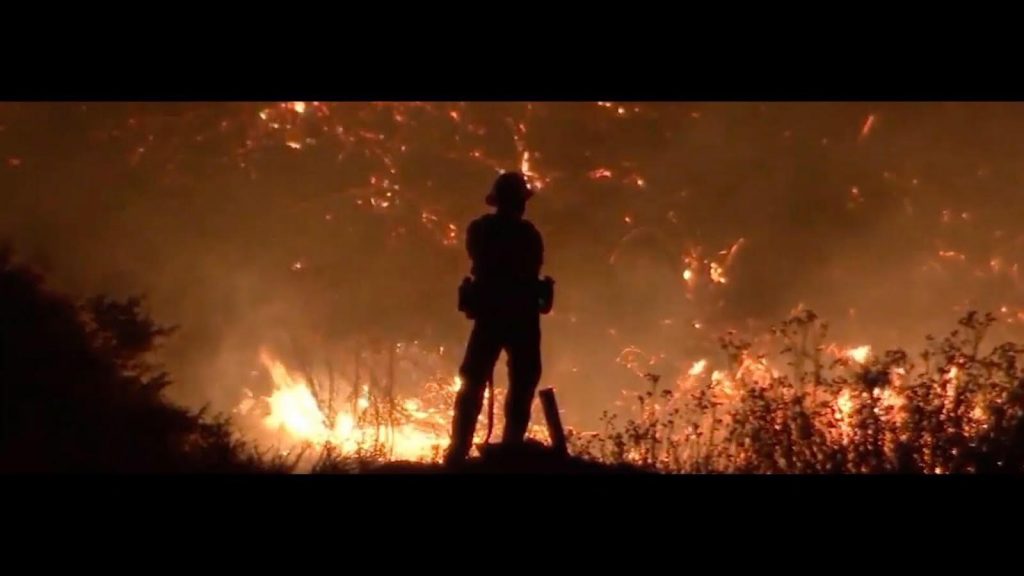 Thursday 13 August at 6 pm at the CAC Reading Room
American artist and cinematographer Arthur Jafa, whose exhibition is currently on display at the Contemporary Art Centre (CAC), has alluded to the fear of radical otherness in numerous interviews which, according to him, is one of the main impetuses of contemporary racism. In his view, the ability to empathize with the position of the Other, when this Other is not a white heterosexual man, is a certain muscle that one should develop. If one succeeds, then perhaps entire galaxies would open up for us, but it would be great to learn to look at the differences here on Earth with compassion and tolerance beforehand.
During the translation workshop organized by a poet and a translator Aistis Žekevičius you will be invited to take a closer look at the African American protest poetry, translate some of the beautiful poems written by African American poets Lucille Clifton, Danez Smith, Claudia Rankine and Fred Moten and look for creative solutions on how to translate key terms and expressions so that they maintain the explosive potential and effectiveness of the original.
The event will be held in Lithuanian.
The workshop is free and we cordially encourage the participation of the POC communities in Lithuania.
For any questions or comments regarding the event, do not hesitate to contact us via [email protected]
Approx. duration of the event – 150 min.