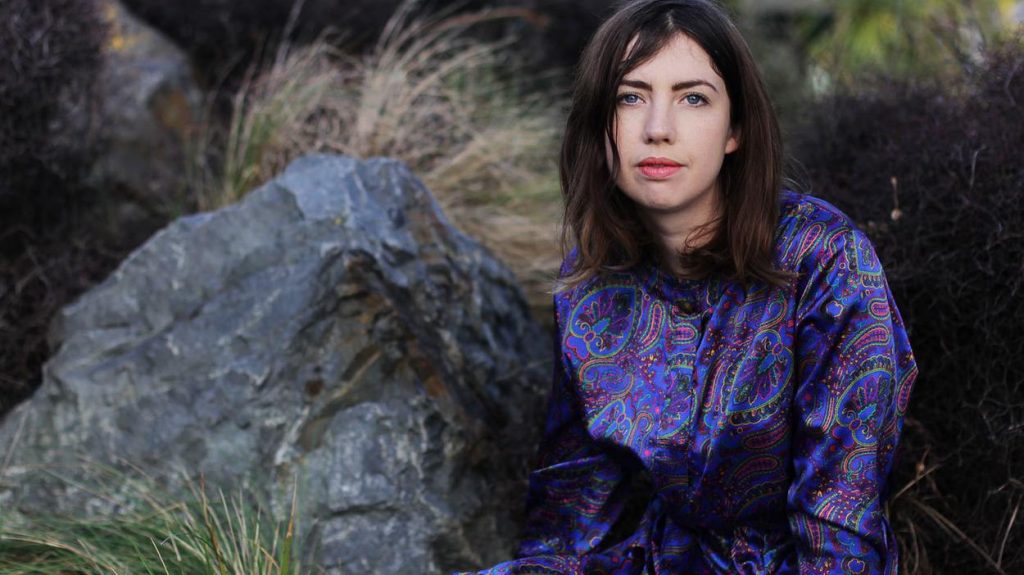 Festivalio "Poetinis Druskininkų ruduo" renginys
Sekmadienį, liepos 1 d. 18 val. ŠMC skaitykloje
Hera Lindsay Bird – poetė iš Naujosios Zelandijos, "New Generation" premijos laureatė. 2016 m. debiutavo eilėraščių rinkiniu "Hera Lindsay Bird". Knyga tapo populiari per dieną ir leidėjas turėjo kartoti tiražą. Vėliau knyga buvo išleista ir Didžiojoje Britanijoje. 2018 m. išleido knygą "Išlepink mane į pragarą ir atgal" ("Pamper Me to Hell & back").
Hera Lindsay Bird pripažįsta, kad jos poezijoje esama kartos ženklų, iš jų ryškiausi – nuorodos į XX a. 10-ąjį dešimtmetį. Rhiannon Lucy Cosslett: "Vertinu jos eilėraščius, nes juose nėra nė lašo pretenzijos, be to, kartais jie žavingai, tiesiog gardžiai kvaili, kaip ir dauguma kankinančių, intensyvius jausmus sukeliančių gyvenimo akimirkų".
Susitikime su autore dalyvaus poetė, literatūros kritikė, taip pat ir Bird tekstų vertėja Virginija Cibarauskė ir poetas, vertėjas Rimas Užgiris. Susitikimas vyks anglų kalba. Įėjimas nemokamas
Heros Lindsay Bird poezija buvo vienas iš šių metų temos – "Poezija ir įniršis" – įkvėpimų ir atvyksta į Vilnių festivalio kvietimu.