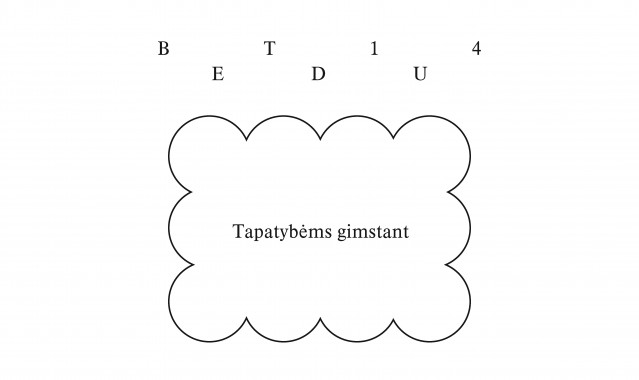 16th July and 12th August at Alt Lab (SODAS2123, Vitebsko st. 23, Vilnius)
In creative workshops, we will learn to combine art and science by applying synthetic and molecular biology and genetics. Using five human senses, and especially touch, we will create masks from sourdough.
Creative workshops are organised in collaboration with iGEM (International Genetically Engineered Machine competition).