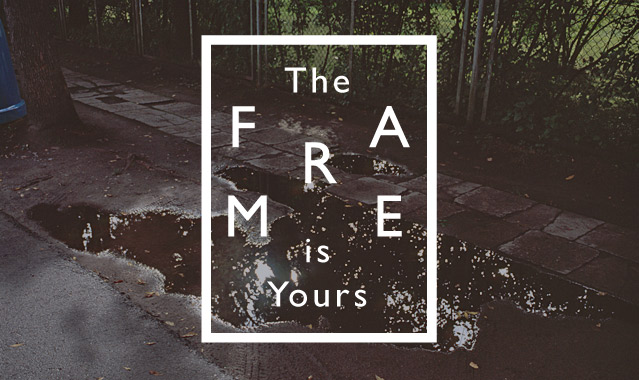 Friday, 13th September, 5 pm at CAC Reading Room
"The Frame is Yours" is an experimental publication project. It was conceived and made in collaboration between photographer Paul Paper, object artist Tim Kliukoit and graphic designer Laura Grigaliūnaitė. "The Frame is Yours" offers an opportunity to acquire an original slide together will all its authorial rights. Placed into one of the 15 boxes, together with the project's catalogue, the slide frame will belong to its holder, who will be able to do what she or he wants with it – sell, make copies, cut, or, even, burn it. In the context of proliferating digital imagery, the project raises questions about the authorship and materiality of photographic pictures.
This event is part of Vilnius Book Festival.