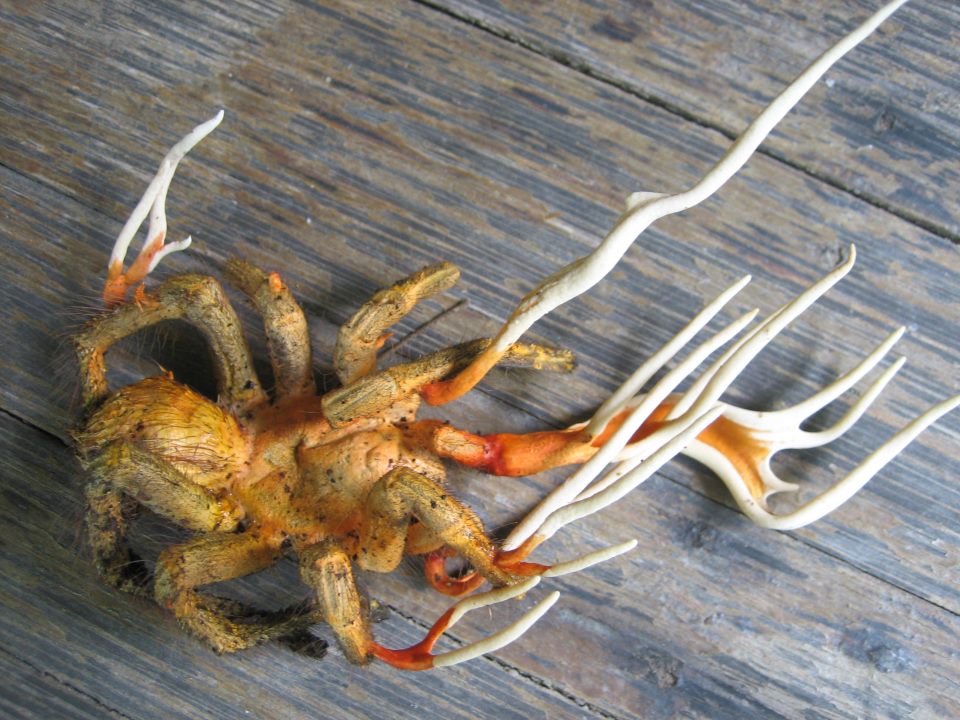 Sunday, 2 April, 3 pm at CAC Reading Room
Join us for an afternoon of readings and vocal displacements with Amelia Groom and Gianmaria Andreetta. AG will share her recent writing on ventriloquism and the unlocalisable voice. GA will present his ongoing research on gossip as a distinct form of runaway speech. Together and apart, on and off script, they will consider dummies and dubbings; whispers and whines; tongues and their contaminations.
Gianmaria Andreetta is an Amsterdam based artist, writer and organiser. His work explores the way language functions as poetics and looks at specific speech acts that manifest themselves in ritual practices. His work takes the form of writings, lectures and performances. He graduated from the Sandberg Instituut and is co-organiser of How To Show Up? a performance programme interested in speech, text and the voice.
Amelia Groom is a writer based in Amsterdam. She completed her doctoral studies in Art History & Theory at the University of Sydney in 2014, and she is currently undertaking postdoctoral research at the University of Amsterdam. Her writing has been published in various art journals, monographs and exhibition contexts, and in 2013 she edited the Whitechapel Gallery / MIT Press 'Documents of Contemporary Art' anthology on TIME. She teaches theory and writing at the Sandberg Instituut (Critical Studies and Master of Voice MFAs) and the Gerrit Rietveld Academie (Graphic Design department).
Amelia Groom's visit to Vilnius is supported by the Transfer North Curatorial and Critical Writing Residency