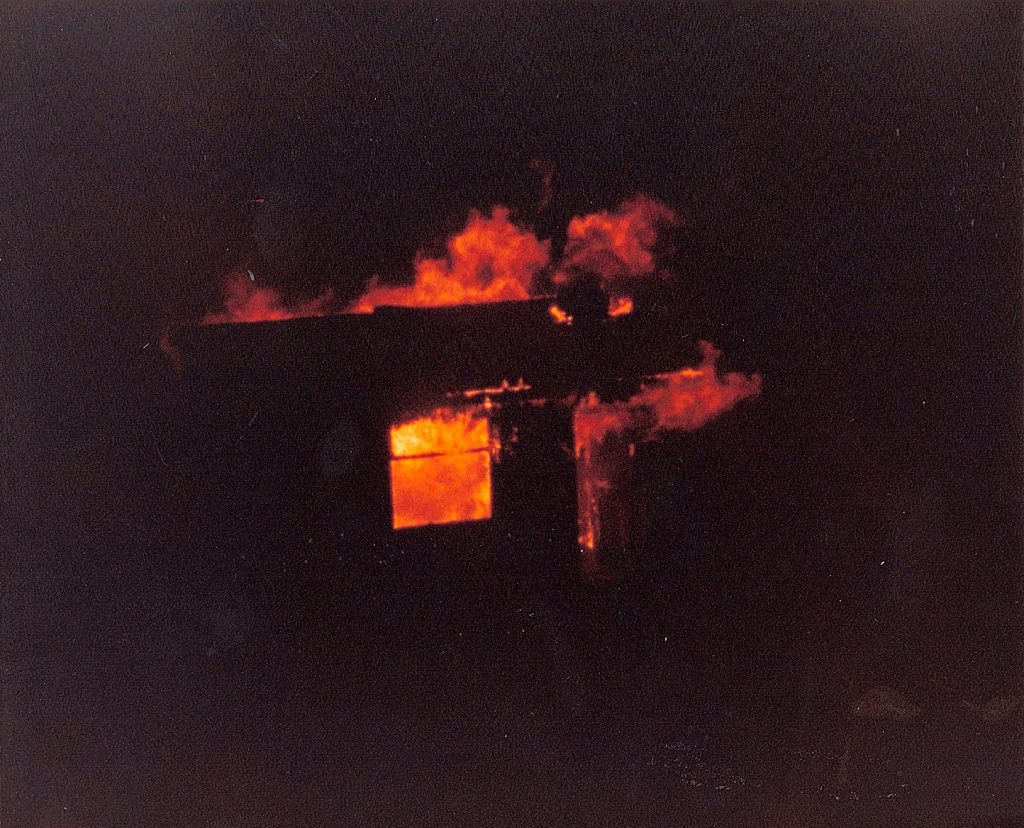 "Without Reduction" is an open mic reading night inviting artists and writers to read aloud their submissions to the twelfth and final issue of The Happy Hypocrite, alongside readings selected from previous issues. If you wish to read or perform your writing, please bring previously unpublished work to share with an audience gathered at CAC.
Advance registration is not necessary but please drop us a line if you have questions or if you need help preparing for the reading: [email protected].
The deadline for submissions is 17 February. Submissions are welcome before or after the reading night, and should be sent by email to [email protected].
To read Maria Fusco's open call and for full submission guidelines, please visit the Book Works website: https://www.bookworks.org.uk/node/1996
"The Happy Hypocrite" is a journal led by artists' writings, providing a testing ground for new writing and research-based projects, somewhere for artists, writers and theorists to express experimental ideas that might not otherwise be realised or published. Founded by Maria Fusco in 2008, The Happy Hypocrite has been guest edited annually since 2013 by Lynne Tillman, Mason Leaver-Yap, Sophia Al-Maria, Hannah Sawtell, Virginija Januškevičiūtė, and Erica Scourti.
The event is part of the public programme accompanying the exhibition "Head With Many Thoughts" and is organised in partnership with the Lithuanian Embassy in the United Kingdom.