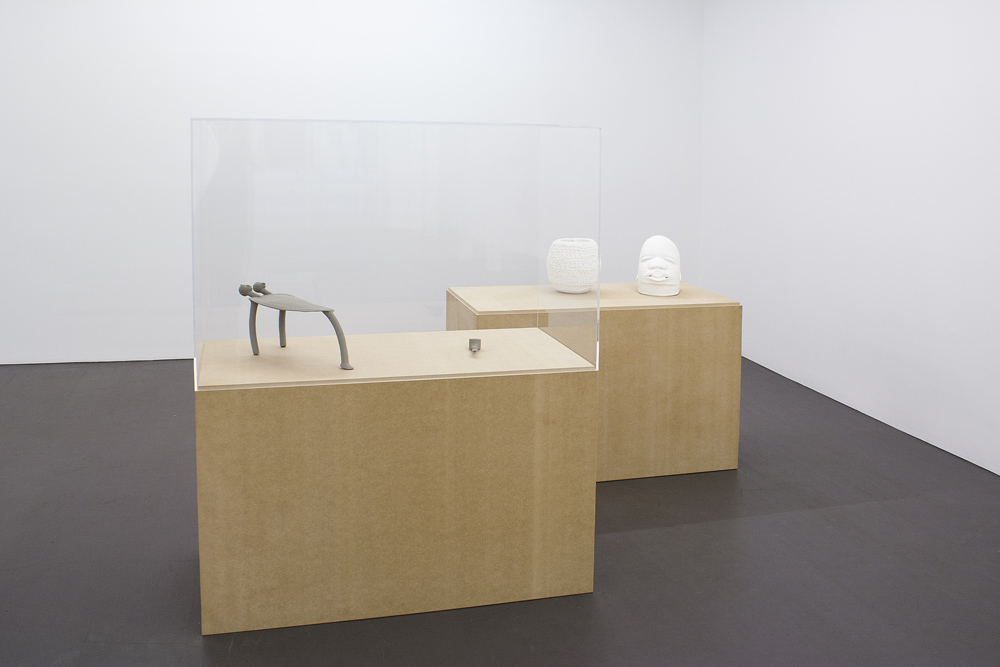 The lecture will take place May 4, Thursday, 7pm at the CAC Cinema
In anticipation of an exhibition A Summer Vocation of a Teenage Bee slated for the next winter, Audrius Pocius and Nicholas Matranga have invited Gaylen Gerber for a lecture, and maybe an initial utterance of what may later proceed.
Gaylen Gerber is an American artist and educator based in Chicago, Illinois. He creates what he calls "backdrops" or "supports" in effect producing paintings that serve as contextual grounds for another artist's work. His artworks are typically large monochromatic canvases on wooden stretchers that mimic exhibition walls, often matching their color and size. The work critiques institutional settings and raises questions about authorship. The artist and curator Michelle Grabner wrote that Gerber's work "has always confused the 'seeing' of visual images and the 'evidence' of visual images." Gerber's suggestion is that an artwork is not inherently meaningful, but that its meaning emerges from its relationship and placement in an environment. "There's an unseen norm that structures the way that expression is constructed, and there's the expressions that deviate from the norm that we find meaningful," Gerber has said. "And so that's the relationship I see in my work."
The exhibition A Summer Vocation of a Teenage Bee is first and foremost intended to explore the narratives and anecdotes that occur in the process of artistic (and then, really, any kind) production or labor. For starters, some questions, such as "How the objects of one's production define one's identity?", or "How an identity (in a strictly linguistic sense) of an object to a certain word radically changes ways it operates and inhabits different contexts and, therefore, markets" might be raised.
The event is the first in a series where artists present their practice and engage in a discussion preceding the upcoming exhibition.
Most recent solo exhibitions and cooperative projects by Gaylen Gerber include: Kunstverein Ruhr, Essen, Germany; Musée d'Art Moderne Grand-Duc Jean, Luxembourg; The Art Institute of Chicago, Illinois; Neues Museum Weserburg Bremen, Germany; Kunsthalle Bern, Switzerland; Fonds Regional d'Art Contemporain de Bourgogne and Musée des Beaux-Arts, Dijon, France, among others.