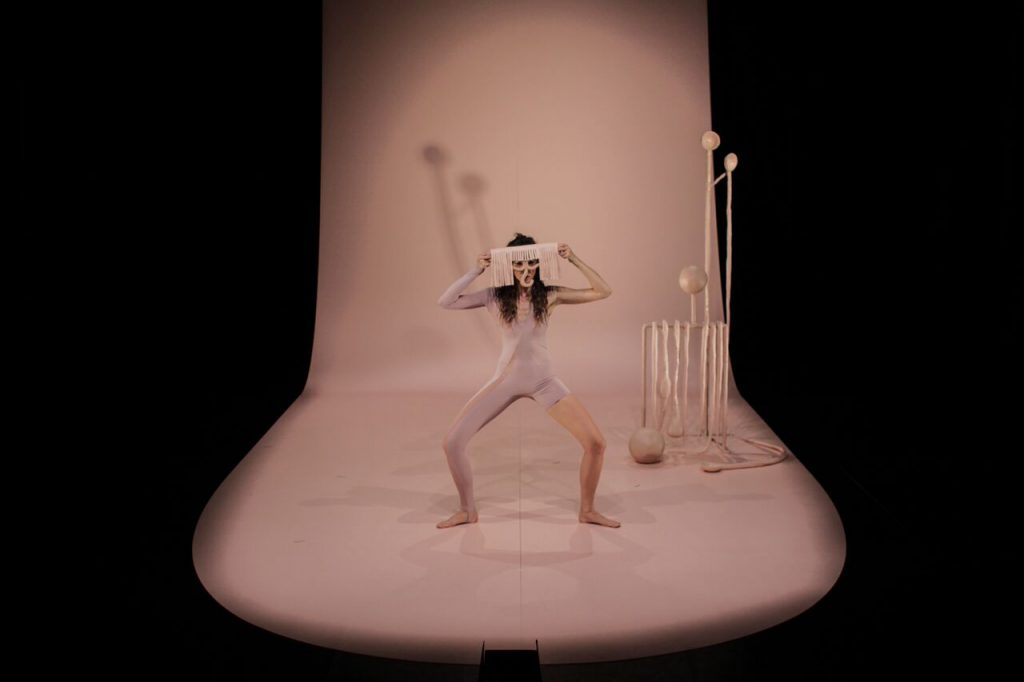 Dear All,
We are sorry to inform you that the artist Ieva Misevičiūtė has suffered physical injury, therefore the performance "Tongue PhD" due to be presented at Lithuanian National Drama Theatre on December 1-2 will be cancelled. The workshop "CASCADE OF IDIOSYNCRASIES" at Arts Printing House on 5-6 December also will be cancelled.
The Lithuanian premiere of "Tongue PhD" is postponed to the spring of 2016. The performance at New York's performance space "The Kitchen" on February 10-11 will not be postponed.
We apologize for any inconvenience caused due to the cancellation of this performance . Purchased tickets can be returned at CAC.
We hope to see you in spring,
"Tongue PhD" team