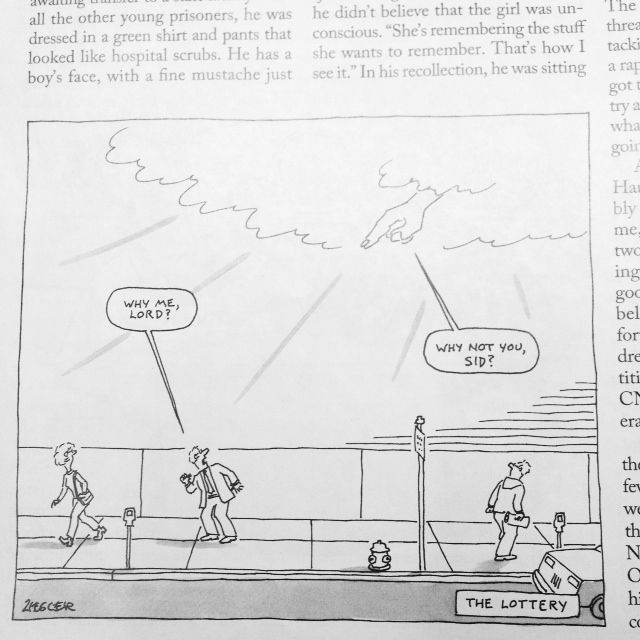 June 19 at 10am at CAC Reading room
Open Forum
In the spirit of traditional town hall meetings where face-to-face communication prevails, five incoming Scandinavia-based curators, critics and researchers enter the city of Vilnius with individual goals, curiosities and the collective intent to gather research related to a singular idea: that a community either is or is not strengthened by periodically sacrificing at least one aspect of itself so as to thrive. Based upon Shirley Jackson's short story "The Lottery" (The New Yorker, 1948), these individuals find themselves in the planning phase of a multifaceted project consisting of an emerging online platform, publication of texts and possible public exhibition resulting from investigating functional vs. ineffective exhibition formats, the value of logic, chance and mathematics in the art world at large, the boundary between useful vs. frivolous experimentation amongst other topics. The group (Jacquelyn Davis, Power Ekroth, Stefanie Hessler, Alida Ivanov and Lars-Erik Hjertström Lappalainen) intend to share their initial brainstorming, questions, concerns and preparation with the Vilnius community. This stands as an open invitation to contribute to the group's collaborative session—to share new ideas and assist with the project's formulation as it now stands and unfolds.
Jackson's narrative "The Lottery" is set in a small village which periodically sacrifices one of its inhabitants for the sake of maintaining their insular community as part of an ongoing ritual of violence, inhumanity and exclusion by stoning to death one unlucky 'winner' of their twisted lottery. These five incoming individuals plan to re-contextualize and explore the narrative's thematics and concerns stemming from this classic literary gem—once banned and negatively criticized—in the form of new work via their specific practices. Vilnius is the starting point, inquisitive site of investigation and constraint for mapping and making connections between theory and practice. The 'community' in the story could be metaphor for the art world at large. If so: what should this supposed art world discard, so as to thrive and protect itself against detrimental components lurking within its fragile yet evolving structure (e.g. influence, nepotism, association, authority, discrimination)?
Experimental Exhibition Modes Workshop
Paying homage to spontaneous play as well as accentuating the beauty of the organic and nonhierarchical, Stockholm-based curators Jacquelyn Davis and Stefanie Hessler intend to create new exhibition formats for "The Lottery" with the assistance of Vilnius-based participants following a number of self-designed structures collectively devised then immediately tested in their infantile phase. All emerging exhibition formats will be guided and inspired by specific principles of logic, mathematics, statistics and chance. From these exhibition modes playfully devised then tested, one or more may develop into an actual public exhibition—or not—but without trying, one will never know what can be made or what will happen. Improvisation, raw curiosity and familiarity with both success and failure are prerequisites for workshop participants. If everyone wins, then no one wins?
10am – 11am: Open Forum & Ideation
11am – 11:45am: Workshop pt. 1 – Formulation of Possible Exhibition Structures
11:45am – 12:30pm: Workshop pt. 2 – Execution of Select Exhibition Model(s)
The participation in the open forum and following workshop is free and open for all, however, please register in advance via email [email protected].